We The People is a font created by Keith Bates and published by K-Type in 2021. It is inspired by the Constitution of the United States and its Preamble. This typeface is based on the calligraphy of "We the People" in the handwritten US Constitution Preamble. That style was based on German Text, and Square Text examples from George Bickham's handwriting books, the most famous of which was "The Universal Penman," which came out in 1743.
So, If you're looking for a font that evokes the spirit of America's founding document, look no further than the We The People font. There are two versions of this font; here, you can download the free version of We The People font. The free version comes with a single style with uppercase, lowercase, numbers, and symbols.
On the other hand, the premium version contains the following:
Three styles.
Alternates like a Bickham-style W, The letters t, H, and n with added flourishes.
Two simpler forms of the A.
A few roman numerals for numbering articles.
Lastly, We The People Font is a great addition to any document or website. It is also free to download and use. So go ahead and download the We The People font today!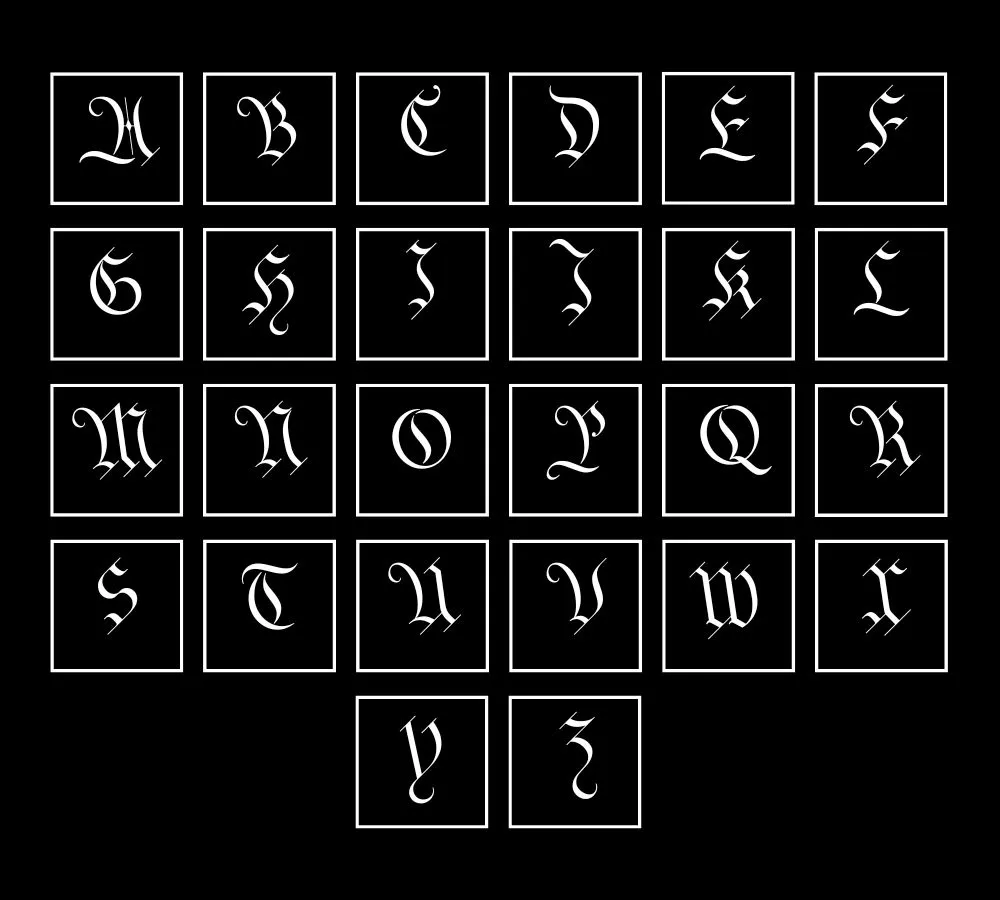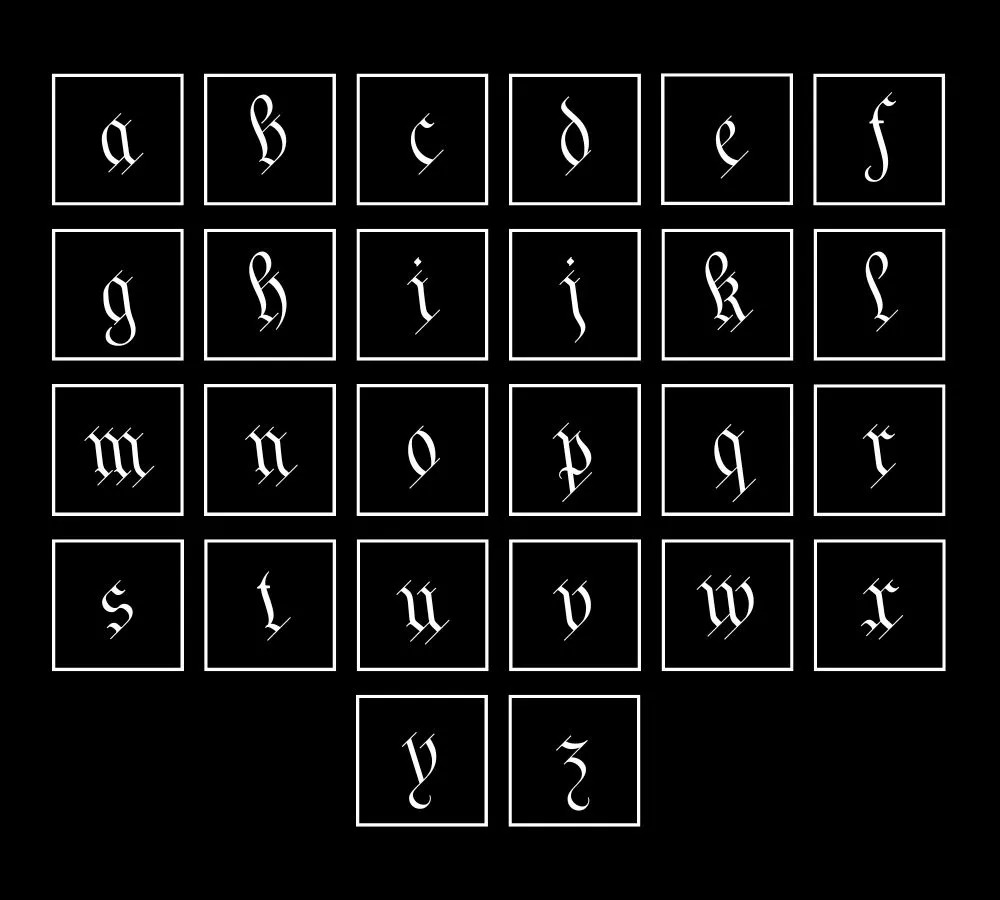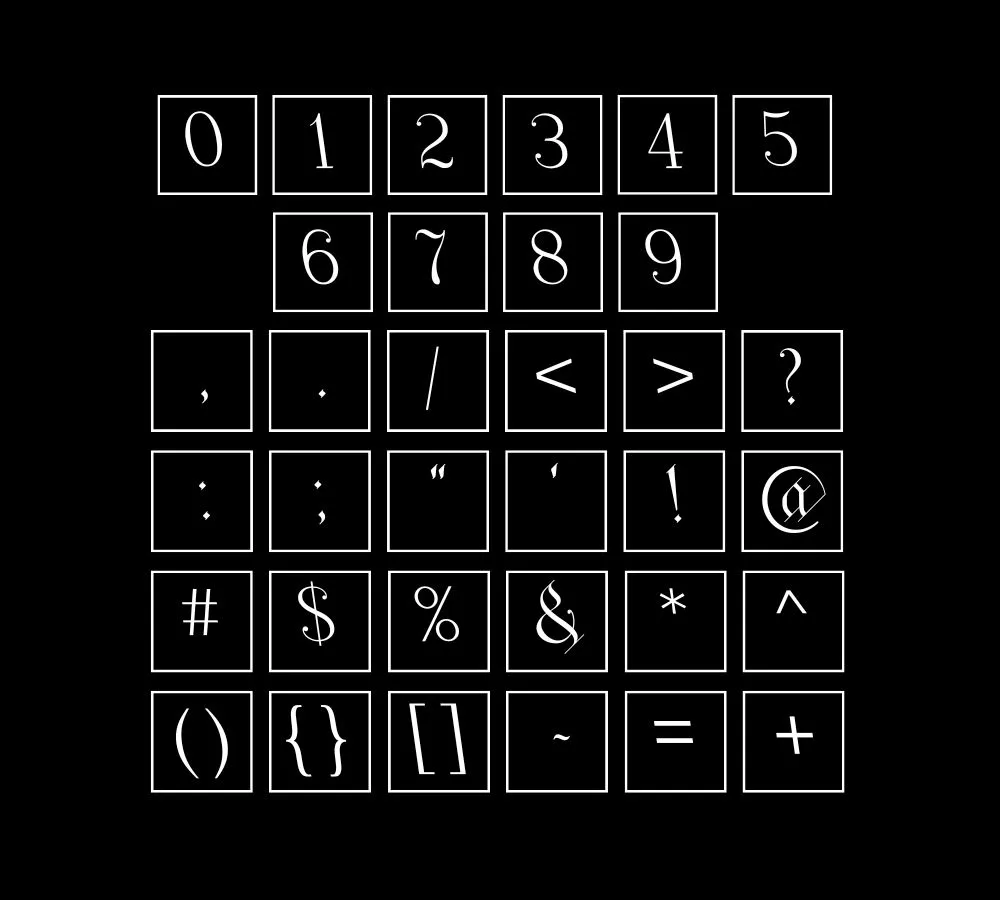 Download We The People Font From Here
We The People Supports The Following Languages
Bosnian, Catalan, Czech, Danish, German, English, Spanish, Estonian, Finnish, French, Irish, Croatian, Hungarian, Icelandic, Italian, Lithuanian, Latvian, Maltese, Norwegian, Polish, Portuguese, Slovak, Slovenian, Albanian, Swedish, Turkish.
What is the easiest way to install this font on to my device?
There's no reason to be worried. Please follow our directions.
You may also find out more about typography and how it is classified from here.
Please do not hesitate to contact me if you have any questions. Thank you very much!