About Alpha Font
If you're looking for a minimal font with a modern twist, look no further than Alpha Font. This free font is perfect for any project that needs a clean and stylish font. Callum Finn, a designer from Warrington, United Kingdom, designed and shared this font on June 22nd, 2018.
Key Takeaways:
Alpha is a sans-serif minimal font designed and shared by Callum Finn, a Warrington, United Kingdom-based designer. You can download the free version of Alpha font right from here for personal purposes.
Alpha font is available in four weights:
Regular.
Medium.
Light.
Inline.
This font is available in two versions one is free which you can download from here for free and the other is premium you have to pay 10$ to have the premium version.
Features of Alpha Font:
Minimal and unique style.
Uppercase letters.
Lowercase letters.
Numbers.
Punctuations.
So without further delay download this font now and make your design more attractive.
Character Map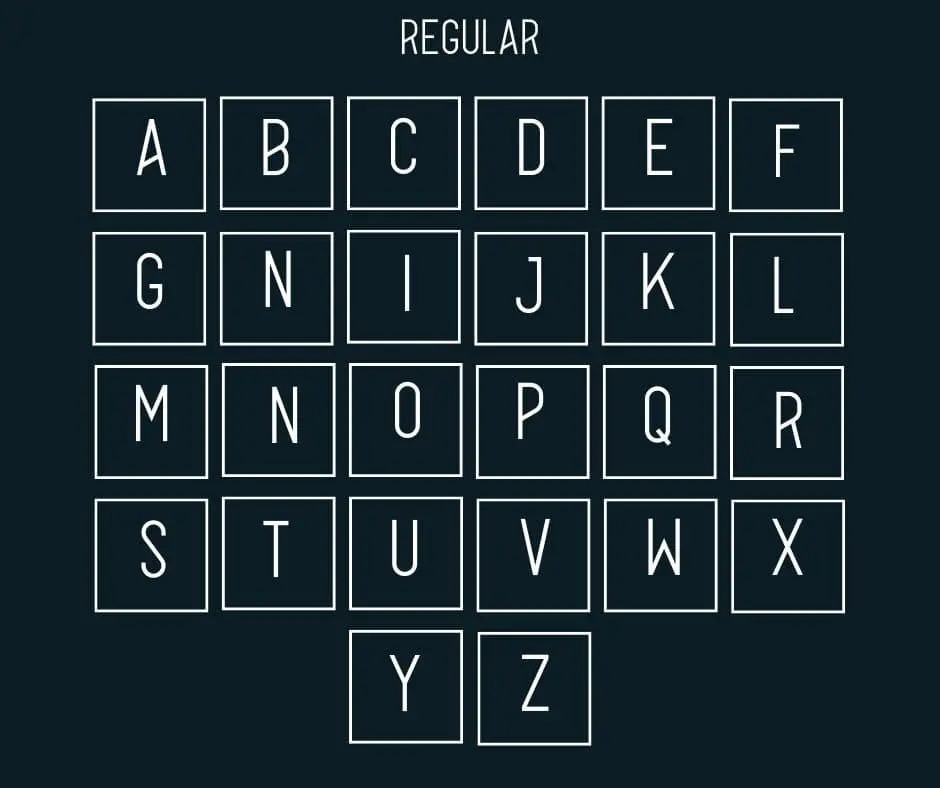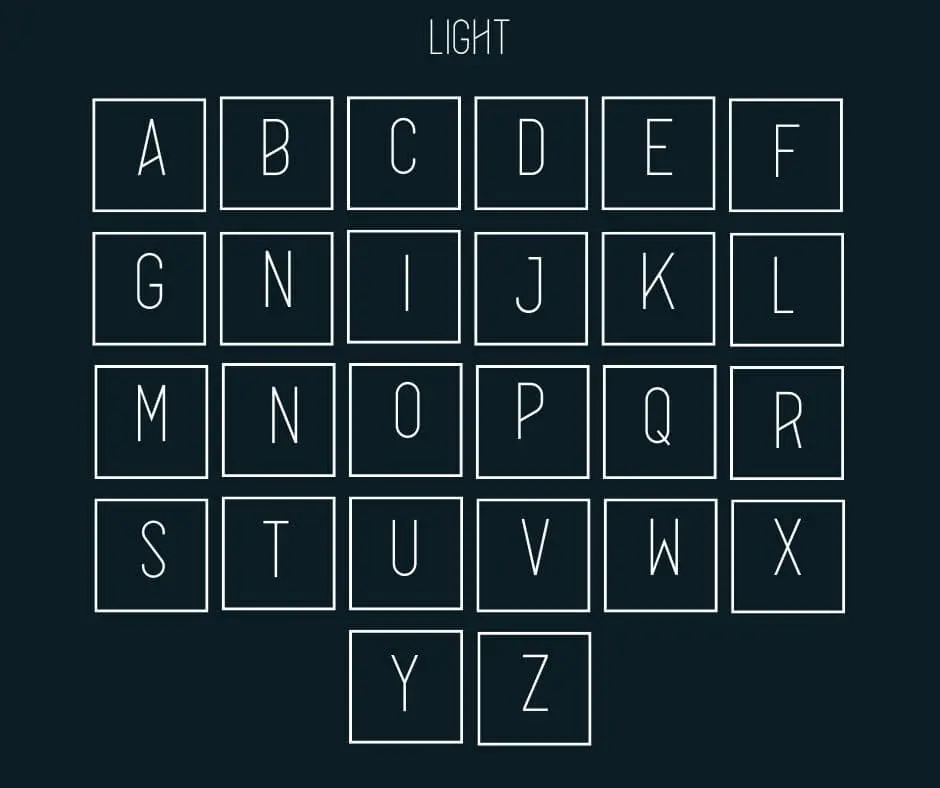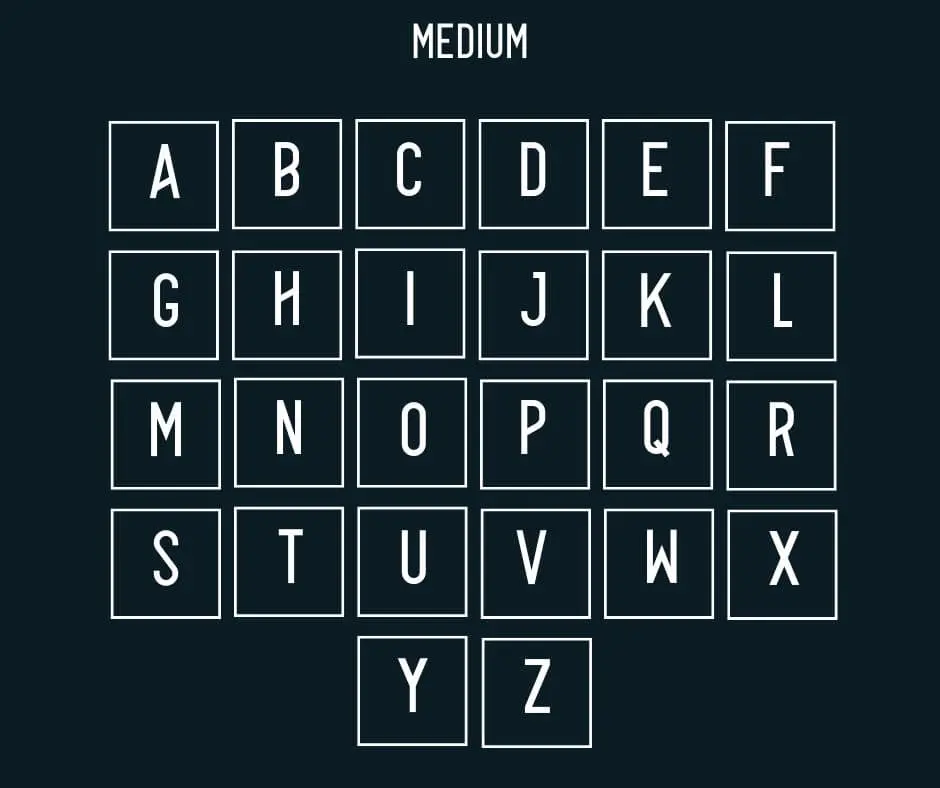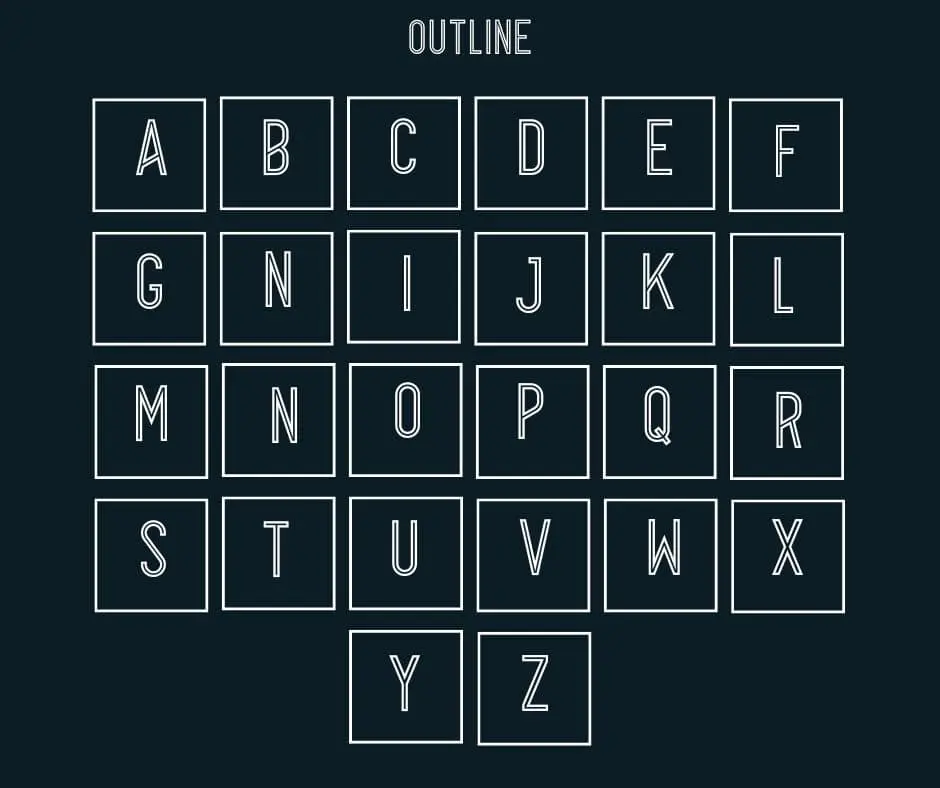 Why Should you use Alpha font?
The alpha font family is an excellent choice for any text where readability is essential. Initially designed as a display face, it was meant to be used for headlines and other large text. But if you want to use it in small text like a business card or other marketing materials, it will also suit well.
In conclusion, the Alpha font is an excellent choice for anyone looking for a readable, versatile font. It is easy on the eyes and can be used for various purposes. So whether you are looking for a font for your website or business cards or want a new default font for your computer, Alpha is a great option.
Font Information
Download Alpha Font From Here
You Can Also Buy These Fonts
Alpha Supports The Following Languages
Bosnian, Catalan, Czech, Danish, German, English, Spanish, Estonian, Finnish, French, Irish, Croatian, Hungarian, Icelandic, Italian, Lithuanian, Latvian, Maltese, Norwegian, Polish, Portuguese, Slovak, Slovenian, Albanian, Swedish, Turkish.
FAQ
Are computers and Macs compatible with Alpha?
Ans: Yes, It is. Alpha is compatible with PCs, Macs, Linux, iOS, and Android devices.
Is Alpha a free font?
Ans: No, Its not. You have to buy the premium version of the font to use this.
What type of font is Alpha?
Ans: Alpha is a sans-serif minimal font designed and shared by Callum Finn.
Is it safe to download and use this font on my PC and MAC?
Ans: The use of this font does not pose any risks. Downloading the font will be easy if you follow the instructions below.
What is the easiest way to install this font on to my device?
There's no reason to be worried. Please follow our directions.
You may also find out more about typography and how it is classified from here.
Please do not hesitate to contact me if you have any questions. Thank you very much!