About Balbeer Font
Are you looking for a vintage sans-serif type font for your following projects? Don't look any further cause I am presenting to you the Balbeer font. Balbeer is a vintage font with a bit of sans-serif style, but it also has a display vibe. This font was designed by Adi Nugroho, a type designer from Yogyakarta, Indonesia. Adi published this font through his design studio, known as "Gameboth Studio".
Design And Features
The design of Balbeer has both vintage and grunge effects. There are 65 glyphs in this font, with 1000 units per EM. Balbeer font is fully editable. It also allows the user to change bold weights and regular widths from left to right. With uppercase, lowercase, numbers and symbols, Balbeer supports so many different languages.
There are two versions available of this font, one is free that you can download from here, and the other is premium which you have to buy. The premium version has all the open type features with 4 Display designs, 2 T-shirt Designs, 6 Badge Designs and 6 styles (in two file format). The free version has only one style. The premium fonts are available in two file formats, OTF & TTF, but the free version has the true type (TTF).
Character Map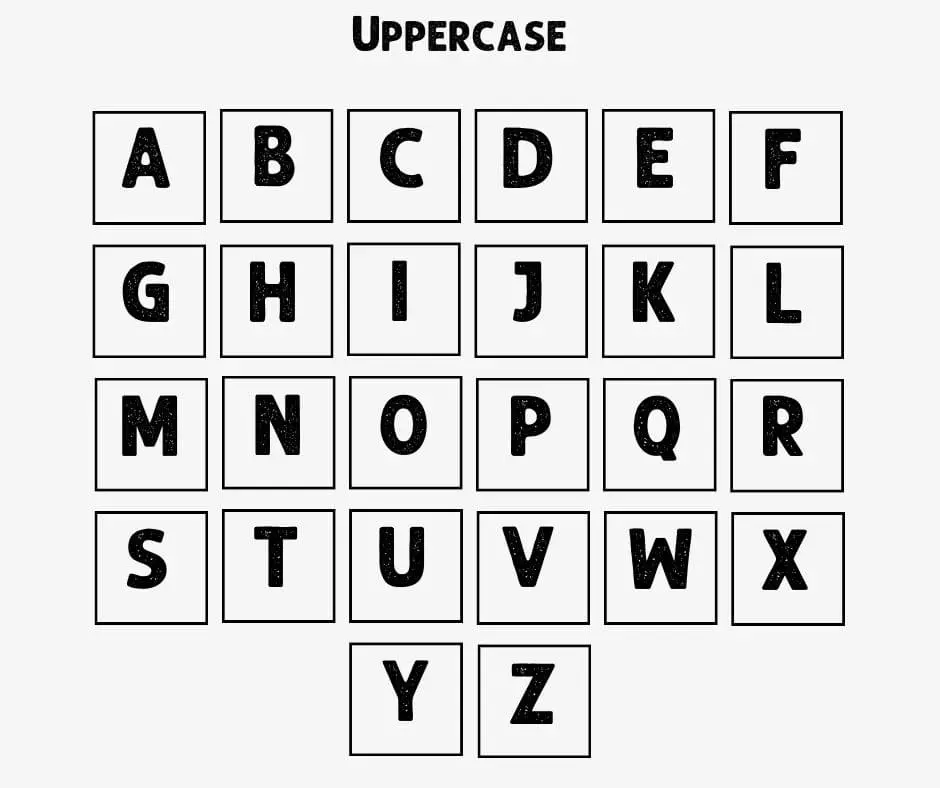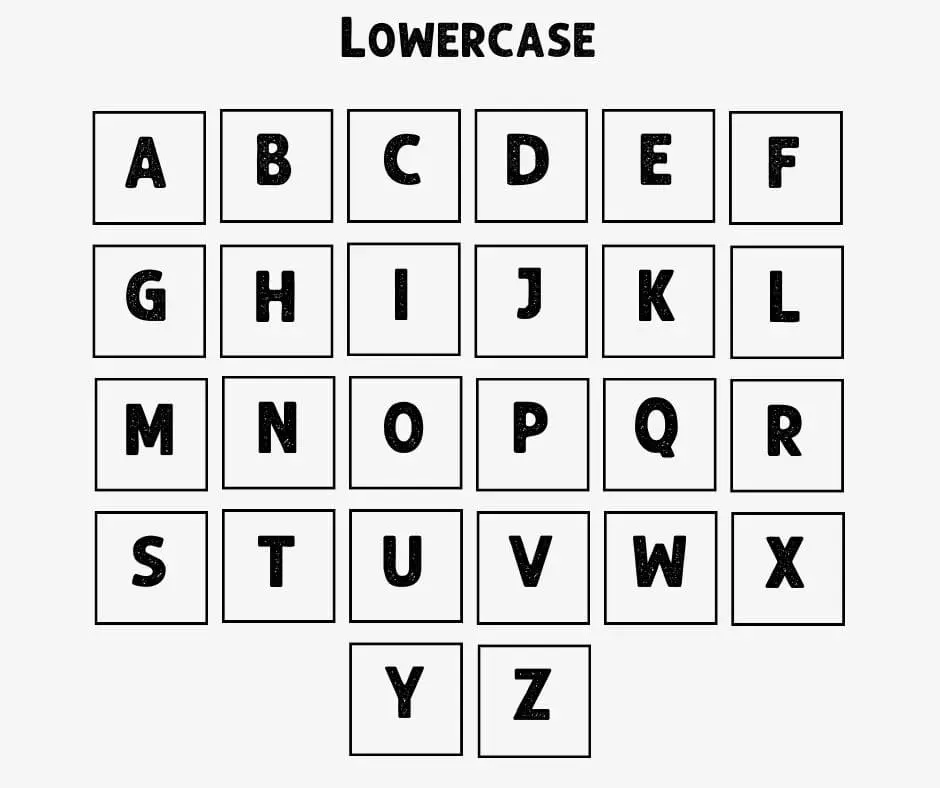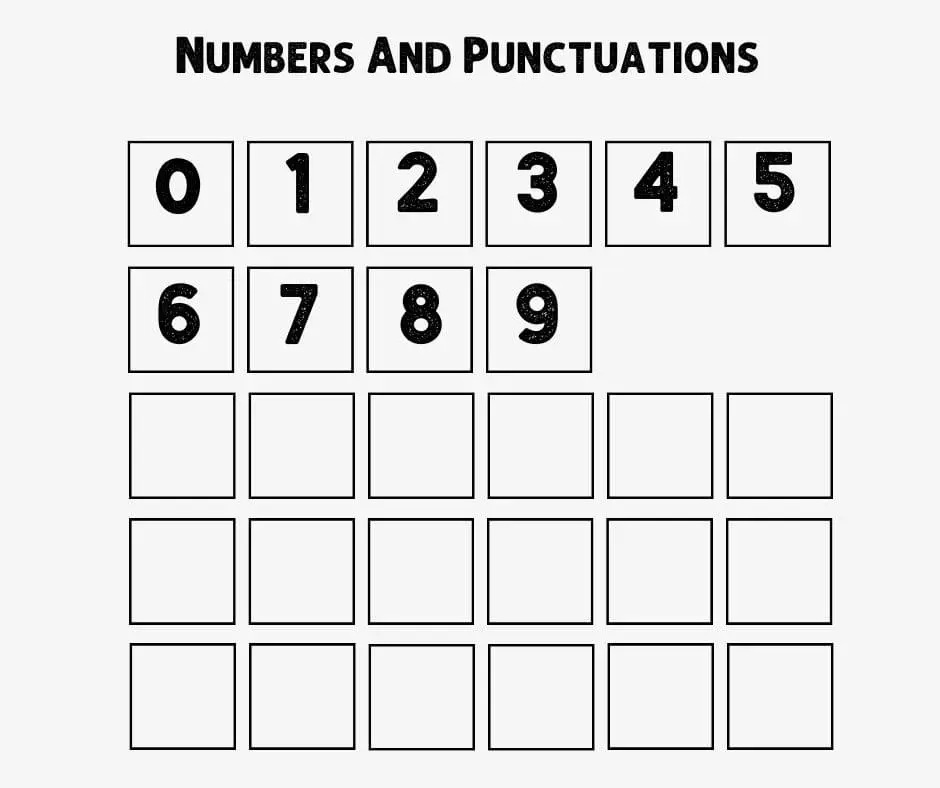 Why Should you use Balbeer font?
If you're looking for a unique way to enhance your blog or design, you should consider using a vintage font like Balbeer. You can see this font often in historical projects, wedding invitations and advertising. It is also great for blogs that focus on vintage-inspired designs. There are many benefits to using Balbeer on your blog:
It will give your blog a unique look and feel.
It can help you stand out from the competition.
This font is easier to read than modern fonts.
It is perfect for blogs that focus on style and fashion.
So, If you're looking to spruce up your blog or website with a vintage font, be sure to check out Balbeer. And don't forget: if you need help finding the right font for your project, be sure to contact me so that I can assist you in finding exactly the right font for your needs.
Font Information
Download Balbeer Font From Here
Font License
For personal use, Balbeer is free, but for business use, you must purchase the premium version. Click the button below to buy Balbeer.
Font Style
Regular.
Rustic. (available in free version)
Extrude.
Italic.
Rustic Italic.
Extrude Italic.
Typefaces Similar To Balbeer
The following fonts are similar to Balbeer:
Minoria Display Font.
Handler Stamp Font.
Roquen Hand Drawn Typeface.
Sailors.
Aller Display font.
Grahm Sans.
Font Combination
Fonts like Balbeer are great for headings or sub-headings. So, as a pair of Balbeer, you can use some classic serif fonts like:
Times New Roman.
Caslon.
Century.
Language Availability
It is available in Afrikaans, Basque, Catalan, Czech, Danish, Dutch, English, Estonian, Finnish, French, Gaelic (Irish, Scottish), German, Hungarian, Icelandic, Indonesian, Irish, Italian, Latvian, Lithuanian, Norwegian, Polish, Portuguese, Romanian, Saami (Southern), Serbian, Slovak, Slovenian, Spanish, Swahili, Swedish, Turkish, and many other languages.
FAQ
Is Balbeer font free for commercial use?
Ans: No, It is not. The premium version is needed for commercial purposes.
What type of font is Balbeer?
Ans: Balbeer is a vintage sans-serif font designed by Adi Nugroho and shared by Gameboth Studio.
Are computers and Macs compatible with Balbeer?
Ans: All PCs, Macs, Linux, iOS, and Android devices are compatible with this font.
What fonts look good with Balbeer?
Ans: In terms of fonts that go well with Balbeer, Times New Roman, Caslon, and Century are very popular.
What is the easiest way to install this font on to my device?
There's no reason to be worried. Please follow our directions.
You may also find out more about typography and how it is classified from here.
Please do not hesitate to contact me if you have any questions. Thank you very much!