It can be hard to make your mark in a world where companies are constantly vying for attention. But sometimes, less is more. Such is the case with Connect, a minimalistic logo font created by Arbuz.
With its clean lines and simple shapes, Connect font is the perfect way to add a touch of sophistication to your brand. You can also use the font to make wordmarks, titles, and slogans. Let's take a look at the features you can enjoy in Connect font:
All the basic character sets like uppercase, lowercase, numbers, and symbols.
Three options for each character.
Three options for multilingual characters.
Most major image editors have a "Alternates" menu item that lets you use the alternates of Connect font.
In the end, Connect is an excellent font for creating simple logos. It is clean and easy to read, and you can choose from a wide range of characters. So if you're looking for a font that will make your branding stand out, Connect is a great choice.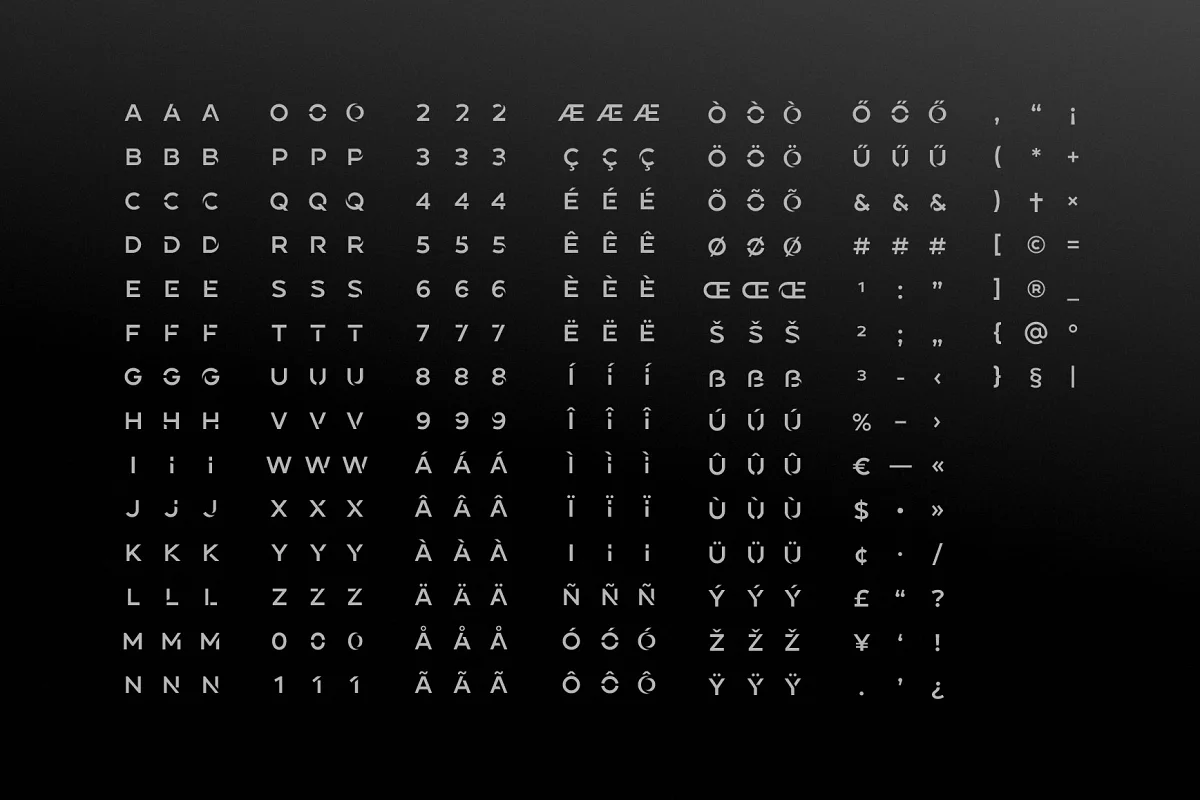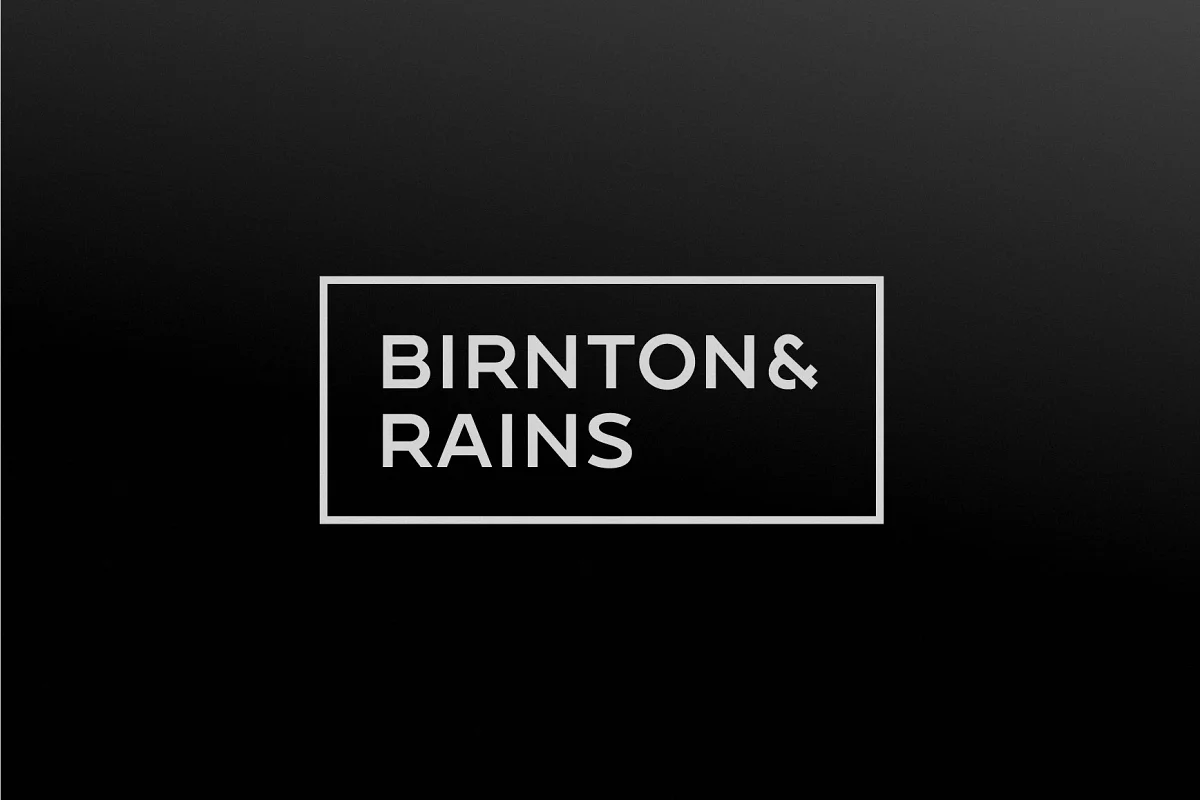 Download Connect Font From Here
Connect Supports The Following Languages
Bosnian, Catalan, Czech, Danish, German, English, Spanish, Estonian, Finnish, French, Irish, Croatian, Hungarian, Icelandic, Italian, Lithuanian, Latvian, Maltese, Norwegian, Polish, Portuguese, Slovak, Slovenian, Albanian, Swedish, Turkish.
What is the easiest way to install this font on to my device?
There's no reason to be worried. Please follow our directions.
You may also find out more about typography and how it is classified from here.
Please do not hesitate to contact me if you have any questions. Thank you very much!