About Dr Seuss Font
Dr. Seuss, whose real name was Theodor Seuss Geisel, is known for his books and drawings, especially his books for kids. In addition to this, his trademark became very popular, and this trademark was seen on the covers of all his books. Dr Seuss made this trademark manually; no font or typeface was used. However, there are a number of free fonts that are based on his trademark. Among them, Grinched 2.0 Font is very much close and popular.
This Dr Seuss inspired font was designed and shared by Sharkshock. This is the updated version of the Grinched font. Grinched 2.0 comes with uppercase & lowercase letters, numbers, and punctuations. It also supports European accents, Cyrillic characters, and Greek characters. With its one style, you can easily make your design stand out from others.
In conclusion, Dr Seuss display font is a fun way to add personality and an element of whimsy to your designs. So if you're ever feeling stuck or just want to try something new, give this font a go!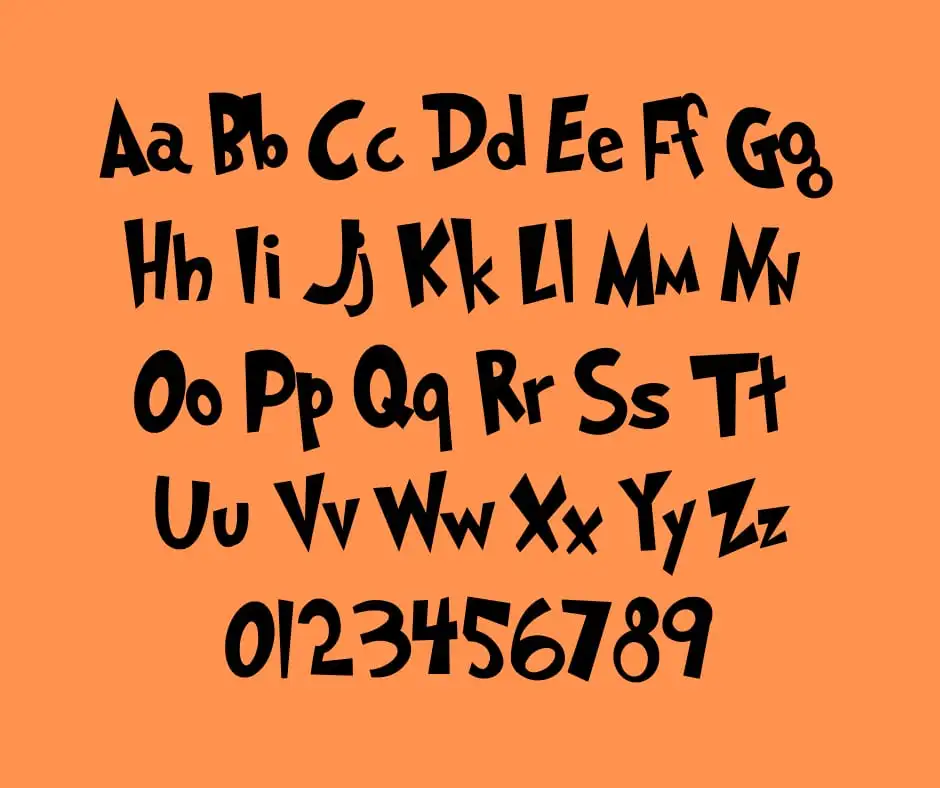 Font Information
| | |
| --- | --- |
| Font Name: | Dr Seuss. |
| Style: | Display. |
| Designer: | Sharkshock. |
| License: | Free Font. |
| Version: | Latest. |
Font Usage
Grinched 2.0 can make your comics look more realistic and a little more like cartoons. You can use it in your comics to make titles, headings, and other graphic elements. This can also give a comic book more details, making it more interesting to read. Grinched 2.0 font is also popular with graphic designers and can be used for all kinds of projects. Whether you're creating a logo for your business or just want to add some extra zing to your personal projects, this font can be a great way to do it.
Font License
You don't have to sign up or pay a fee to use this demo font for your own projects. If you need to use Dr Seuss for paid work, you can buy a paid version. Click the button below to buy the business version.
Typefaces Similar To Dr Seuss
These fonts have similar characteristics to Dr Seuss:
Seuss Font.
Doctor Soos Font.
Lucyville Font.
Oogie Boogie Font.
Poorhut Font.
Gabbaland Font.
Dr Seuss Download Free
Font Combination
The following fonts pair well with this:
FAQ
Is Dr Seuss free for commercial use?
Ans: It's not. If you want to use it for business, you have to buy the commercial version.
What font is the Dr. Seuss font?
Ans: Actually, there is no font available. But, you can use Grinched 2.0 as it is very much similar to Dr. Seuss's trademark.
What font looks most like Dr. Seuss?
Ans: Seuss, Doctor Soos, and Lucyville are some fonts that are very similar to this.
Are computers and Macs compatible with Dr Seuss?
Ans: The font can be used on PCs, Macs, Linux computers, iOS devices, and Android devices.