About Demon Slayer Font
Demon Slayer is a decorative font with a horror look in it. Demon Slayer: Kimetsu no Yaiba, a Japanese manga series, uses this typeface in the word "Demon Slayer" of its title. In the movie Demon Slayer: Mugen Train, a sans serif lettering style is used in the word "Mugen Train." These two fonts have gotten a lot of attention from designers, so in this post, I'll talk about those two fonts, which are seen on the poster for Demon Slayer.
What font does Demon Slayer use?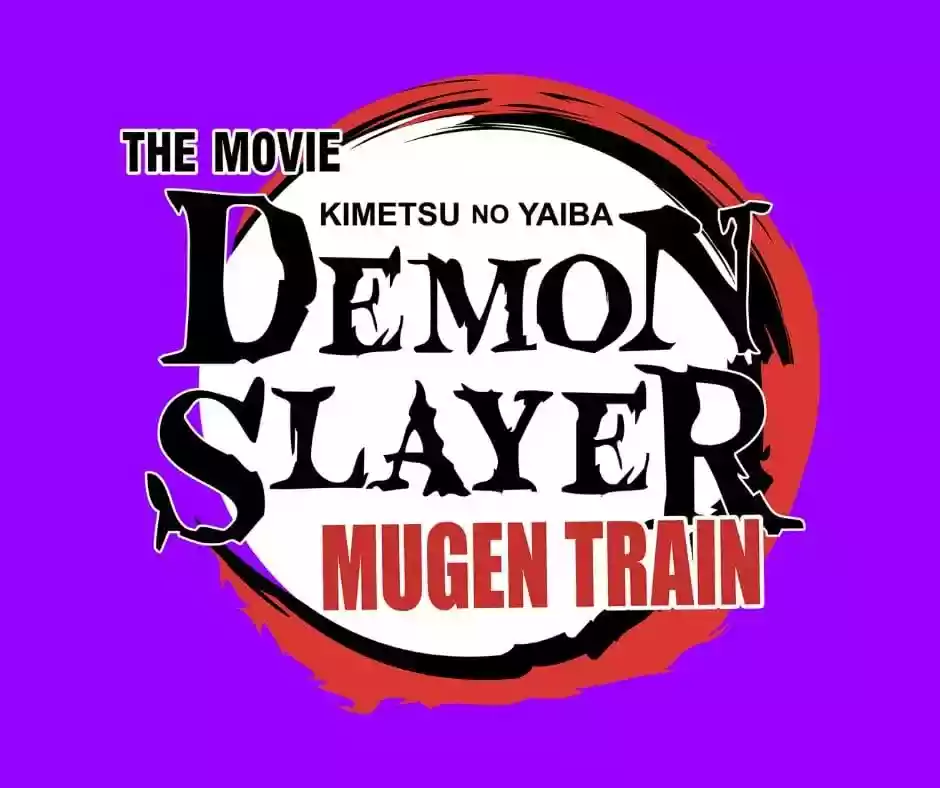 The sans serif in red color is very similar to Impact font, and the word "Demon Slayer" uses Blood Crow Condensed font. Both the fonts have a free version which is available here for personal purposes only.
About Impact Font
The impact font family was a project that Geoffrey Lee worked on in 1965. It is a family of sans-serif fonts released by Sheffield's Stephenson Blake foundry. Click on the button below for more information about this font and to download the free version.
About Blood Crow Font
The lettering style we see in the Demon Slayer title is the Condensed style of Blood Crow. Daniel Zadorozny the founder of Iconian Fonts designed this font. Blood Crow font family contains 11 styles:
Regular.
Italic.
Condensed (Used in Demon Slayer).
Condensed Italic.
Expanded.
Expanded Italic.
Shadow.
Shadow Italic.
Shadow Condensed.
Shadow Condensed Italic.
and Leftalic.
There are uppercase letters, lowercase letters, numbers, and punctuations in all styles. Demon Slayer font supports multiple languages. In addition to Afrikaans, Albanian, Aymara, Basque, Bislama, Breton, Catalan, Valencian, Chamorro, Afrikaans, Albanian, Danish, Dutch, English, Estonian, Finnish, French, German, etc. It supports over 50 languages. The font comes in true type format and version 001.000 with an unusual design and twisting aura.
If you are looking for some more fonts like this one, you can use LD Lamestain, Nightmare Alley, and Gypsy Curse fonts. Demon Slayer is free for personal use only. If you want to use it for a company or organization, you need to get in touch with the designer.
Character Map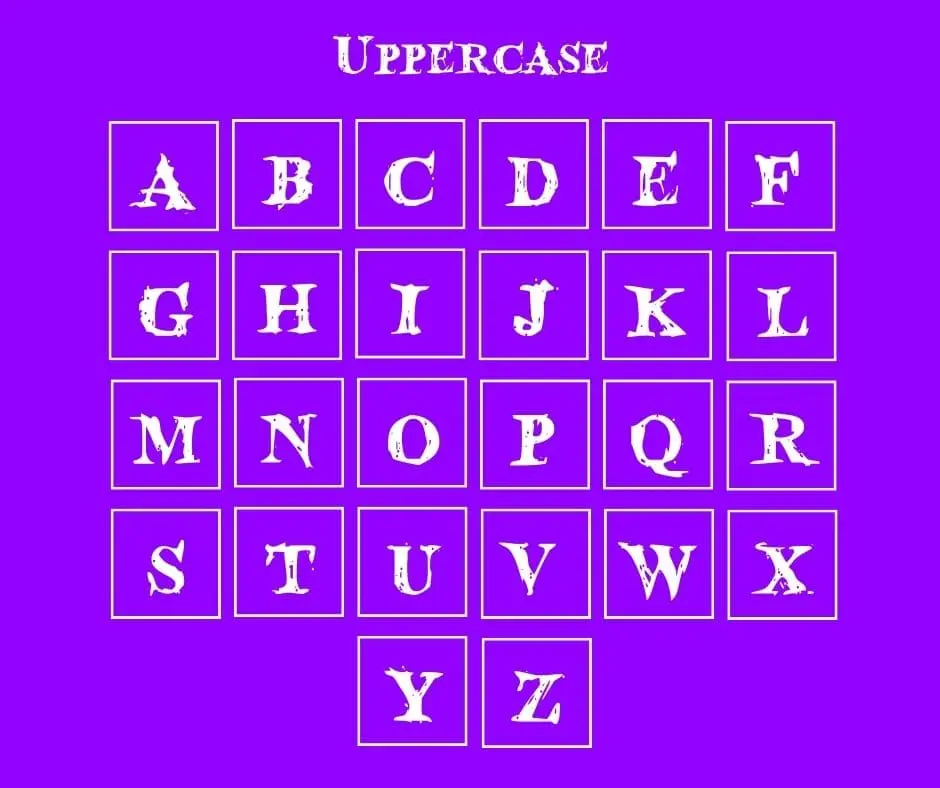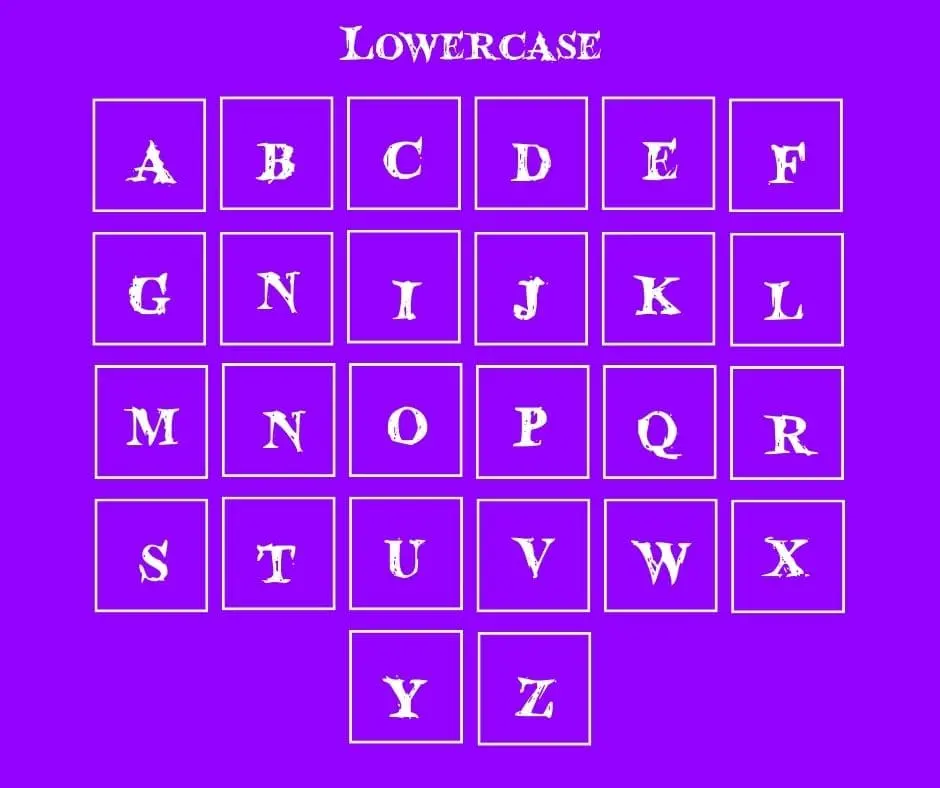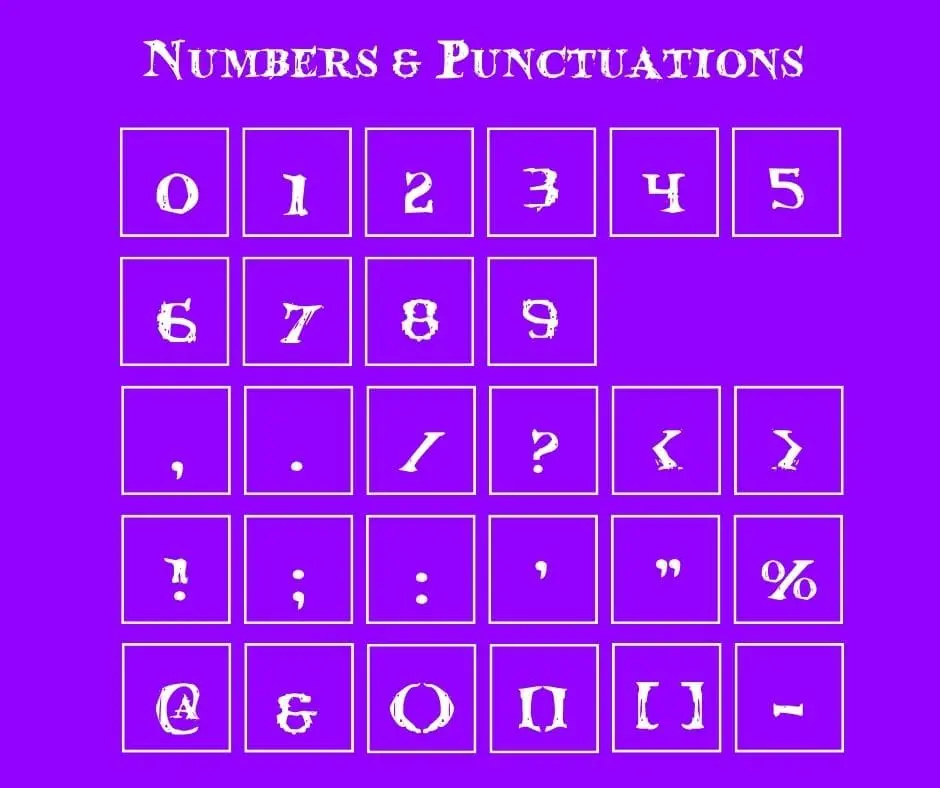 Why Should you use Demon Slayer font?
Demon Slayer font is perfect for creating a scary or Halloween-themed website. It's also great for creating logos, textiles, and other graphics that will make your website stand out from the competition. Plus, it's popular among web users, and you'll be able to attract a lot of attention. So, If you're looking to create an eerie, scary, or dark design, using Horror font is a great way to do it.
Font Information
| | |
| --- | --- |
| Font Name: | Demon Slayer. |
| Font Used: | Blood Crow and Impact. |
| Style: | Logo Font, Decorative. |
| Demon Slayer Designer: | Daniel Zadorozny. |
| Impact Font Designer: | Geoffrey Lee. |
| License: | Free Font. |
| Version: | Latest. |
FAQ
Is Demon Slayer typeface free for commercial use?
Ans: No, The free version is not available for commercial use. You can use the free version only for personal purposes.
What font is used in Demon Slayer?
Ans: I identified two fonts in Demon Slayer. The sans serif in red color is very similar to Impact font, and the word "Demon Slayer" uses Blood Crow Condensed font.
Are computers and Macs compatible with Demon Slayer?
Ans: This font is compatible with all PCs, Macs, Linux, iOS, and Android devices regardless of the operating system.
Is it safe to download and use this font on my PC and MAC?
Ans: There are no risks associated with using these two fonts. You don't need to worry about how you'll download them or how you'll use them.
What is the easiest way to install this font on to my device?
There's no reason to be worried. Please follow our directions.
You may also find out more about typography and how it is classified from here.
Please do not hesitate to contact me if you have any questions. Thank you very much!