About Disneyland Font
Disneyland, which opened in 1955, is a theme park in Anaheim, California. Walt Disney was the only one to directly supervise this attraction's construction. It is currently a very popular park for both children and adults. However, today I would like to discuss the font used in the logo of Disneyland.
The lettering style used in the signage of Disneyland is a gothic style with a brushy script look into it. Interestingly, despite the font being in the Gothic category, it is very modern, and each character is simpler than other Gothic fonts.
What font does Disneyland use?
The lettering style used in the Disneyland signage is a custom-made font, and the font is not available online. But Robert Nava's "Started By a Mouse" is similar to the Disneyland Font (logotype).
About Started By a Mouse Font
Started by a Mouse is a logo font based on the font used at Disneyland and was inspired by the signs at the Magic Kingdom theme park in Orlando, Florida, and Disneyland in Anaheim, California. This Disneyland Font, which came out in 2003, is a modern version of the old Gothic lettering. It has a royal fantasy look. Started by a Mouse font comes in a single style with uppercase, lowercase, numbers, and punctuations.
You can easily download the font from the download button below.
Character Map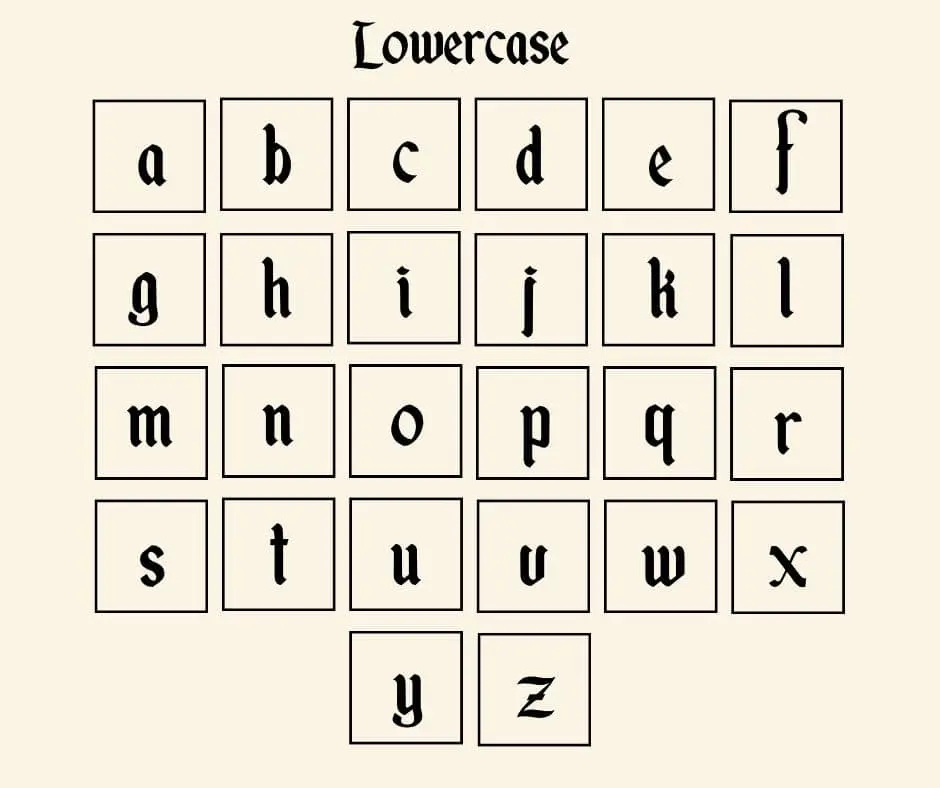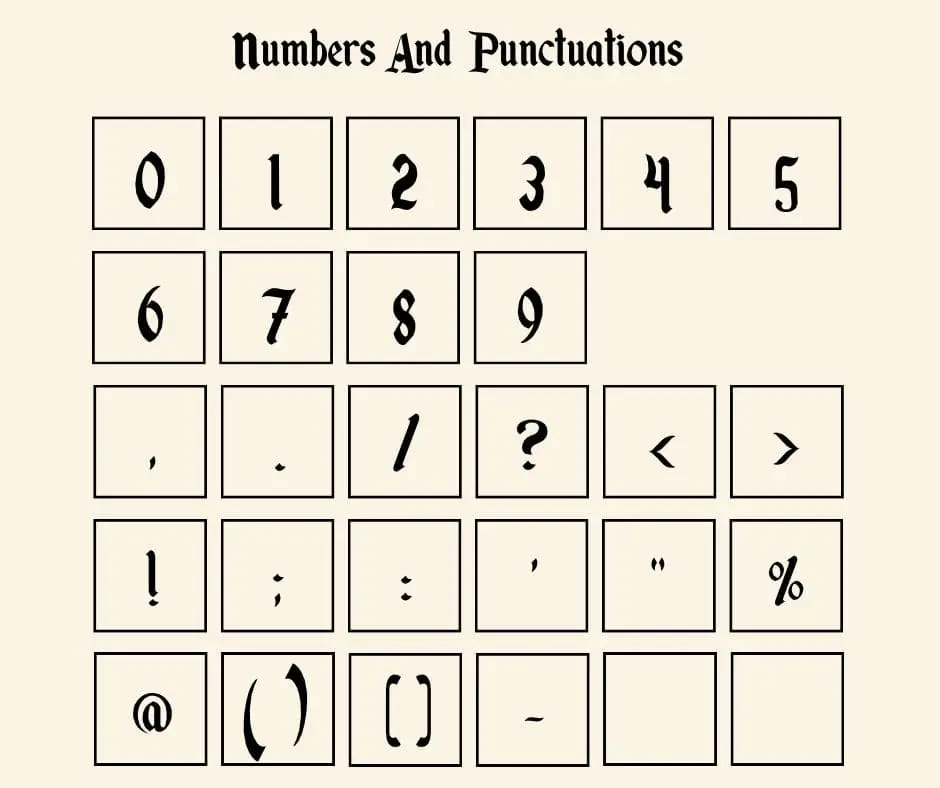 Why Should you use Disneyland font?
Fonts play an important role in the design of a website or any type of content. They can set the tone and atmosphere for a site and help distinguish one piece of content from another. Disneyland font is one of the fonts which makes your design more recognizable and appealing to the audience. This font was designed specifically for the park's signage and had a nostalgic feel. It's easy to read and provides a consistent look across all the different types of content on a website or document created in this typeface.
If you're looking for a font that will make your designs stand out, you should consider using this font. It's unique and eye-catching, making your designs look more professional. Plus, it's perfect for use in logos, branding materials, and anything else that needs a bit of personality. So if you want to add some extra punch to your design, give this font a try!
Font Information
Download Disneyland Font From Here
Font License
The font is free to download and use for personal projects. Please contact the designer directly for commercial projects by clicking the button below.
FAQ
Is Disneyland typeface free for commercial use?
Ans: No, It is not free for commercial purposes. You can use the free version only for personal purposes.
What is the Disneyland font?
Ans: Robert Nava's "Started By a Mouse" is similar to the Disneyland Font (logotype).
Are computers and Macs compatible with Disneyland?
Ans: All PCs, Macs, Linux, iOS, and Android devices are compatible with this font.
Is it safe to download and use this font on my PC and MAC?
Ans: There are no risks associated with using this font. Downloading this font is also easy (you can follow the below instruction).
How do I get Disneyland font?
Ans: "Started By a Mouse" by Robert Nava is similar to the Disneyland Font (logotype). To get this Disneyland font hit the download button in the download section.
What is the easiest way to install this font on to my device?
There's no reason to be worried. Please follow our directions.
You may also find out more about typography and how it is classified from here.
Please do not hesitate to contact me if you have any questions. Thank you very much!