About Fjord Font
The Fjord is a brush font designed by Krisijanis Mezulis and published by WildOnes Design. This font was drawn with a thick brush on plastic to look as if it had a liquid and distorted appearance. 'Fjord' is inspired by the amazing natural landscape of the fjords in Norway.
The fjord font family contains only one typeface. With uppercase, lowercase, numbers and alternatives, this brush typeface come in two versions:
Free version: There is a limit on the number of characters you can use in this version.
Extended version: There are more than 500 characters in this version.
You guys can download the fjord free font OTF file from here. In Free Fonts Lab, you can download this font as well as many more brush fonts for free.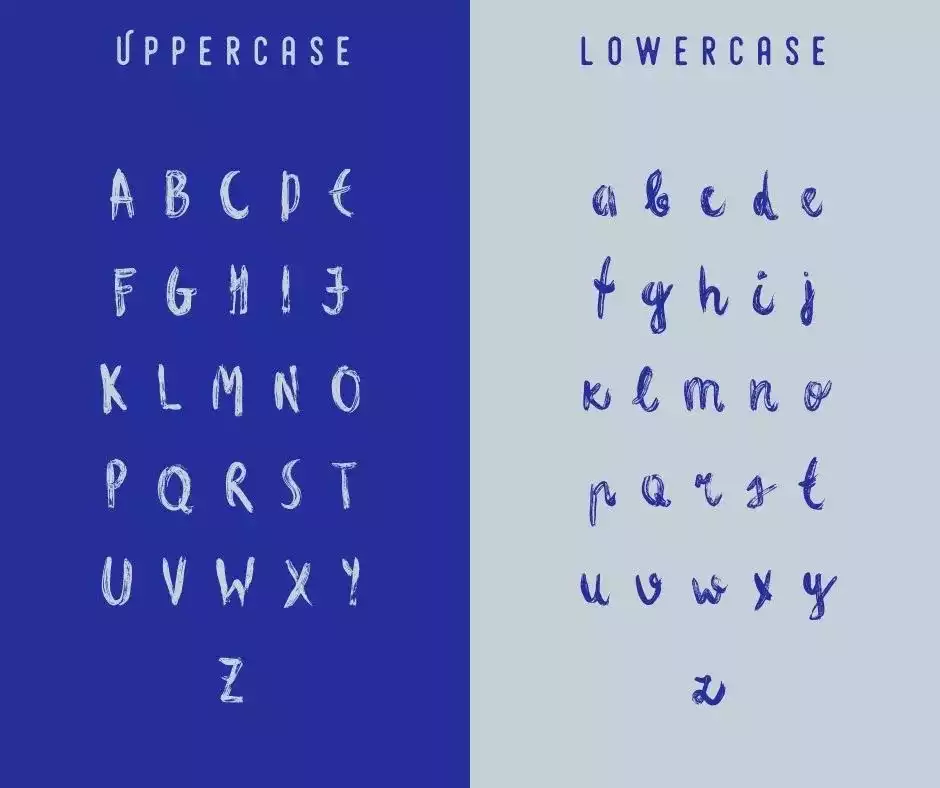 Font Information
Font Usage
Fjord font can be a great way to add a splash of color or personality to your project. However, using it incorrectly can result in an unprofessional appearance. This brush font can be used for a wide range of creative purposes. Like:
Graphic Design: Fjord is a typeface that You can use in design applications such as Adobe Photoshop and Illustrator. It has a unique style that can add an extra element of creativity to your designs. You can create an attractive logo, banner, poster, letterheads, invitation card, etc.
Printing Purposes: For Printing, Fjord is a popular name. This font is widely used in almost all printing, from T-shirts to mug designs.
In conclusion, Fjord is versatile and can be used for various projects. If you're looking for a font that is both stylish and unique, Fjord is a perfect choice.
Font License
I am pleased to inform you that this font is the free version of Fjord. You can download and use Fjord typeface for both commercial and personal use.
Fonts Similar To Fjord
Fjord is a great brush typeface. There are many typefaces similar to this. Here are a few similar fonts that look like Fjord:
Happy Letters.
Espander Handwritten Font.
Southeast Font.
Fjord Font Download Free
Font Combination
Brush font like Fjord is created by painting with a light hand, giving it a soft and delicate appearance. It can be used for headings or other text that doesn't need to be highly legible or pronounced. In combination with contrasting fonts like Montserrat or Open Sans, Fjord makes for a striking visual effect. This will add a more professional look to your work.
FAQ
Is Fjord Typeface free?
Ans: Yes, it is. The designer states that anyone can use this font, regardless of whether it's for personal or commercial purposes.
What type of font is this?
Ans: Fjord is a brush typeface designed by Krisijanis Mezulis and published by WildOnes Design.
What typeface is closest to Fjord?
Ans: Fjord is a typeface that is similar to a number of other typefaces. When it comes to popularity, two fonts stand out: Road Rage Font and Happy Letters Font.
What font goes with Fjord?
Ans: Numerous typefaces, including Montserrat and Open Sans, work nicely with Fjord.
Are computers and Macs compatible with Fjord?
Ans: Yes, it is. Both Mac users and PC users can use Fjord.