Looking for a font that's both modern and distinctive? Then you need the Moontime Font! This modern calligraphy monoline script has gentle curves to produce a font that's completely distinctive and original. Dmitrii Chirkov, a popular type-designer designed this typeface.
Moontime Font contains a full set of lower & uppercase letters, a large range of punctuation, numerals, and multilingual support. Plus, it's designed with gentle curves to give it a distinct appearance. Moontime Premium includes uppercase swashes, lowercase swashes, and heart swashes. Which means if you go premium you will have more features.
Whether you're designing a formal business card or just want to add a little extra personality to your text, Moon Time Font is perfect for you! And if you're looking for a font that's both versatile and easy to use, you can't go wrong with Moontime Font. So download it now and start using it to create stunning text effects today!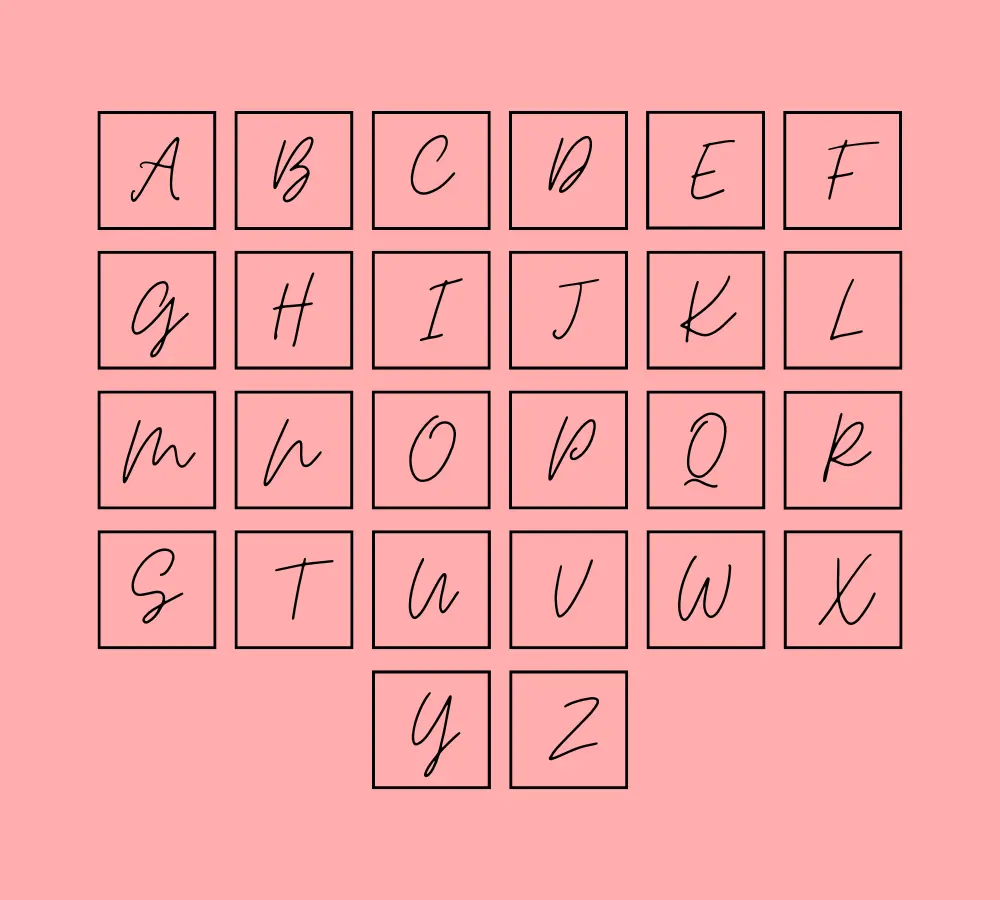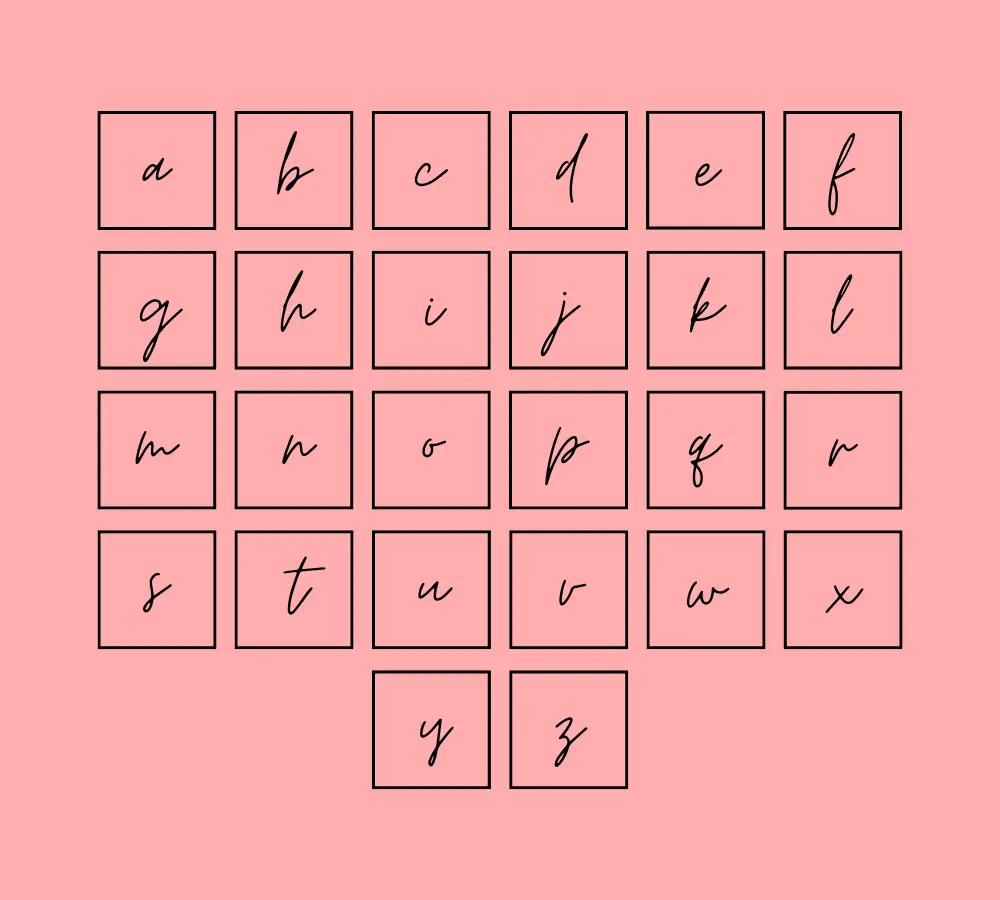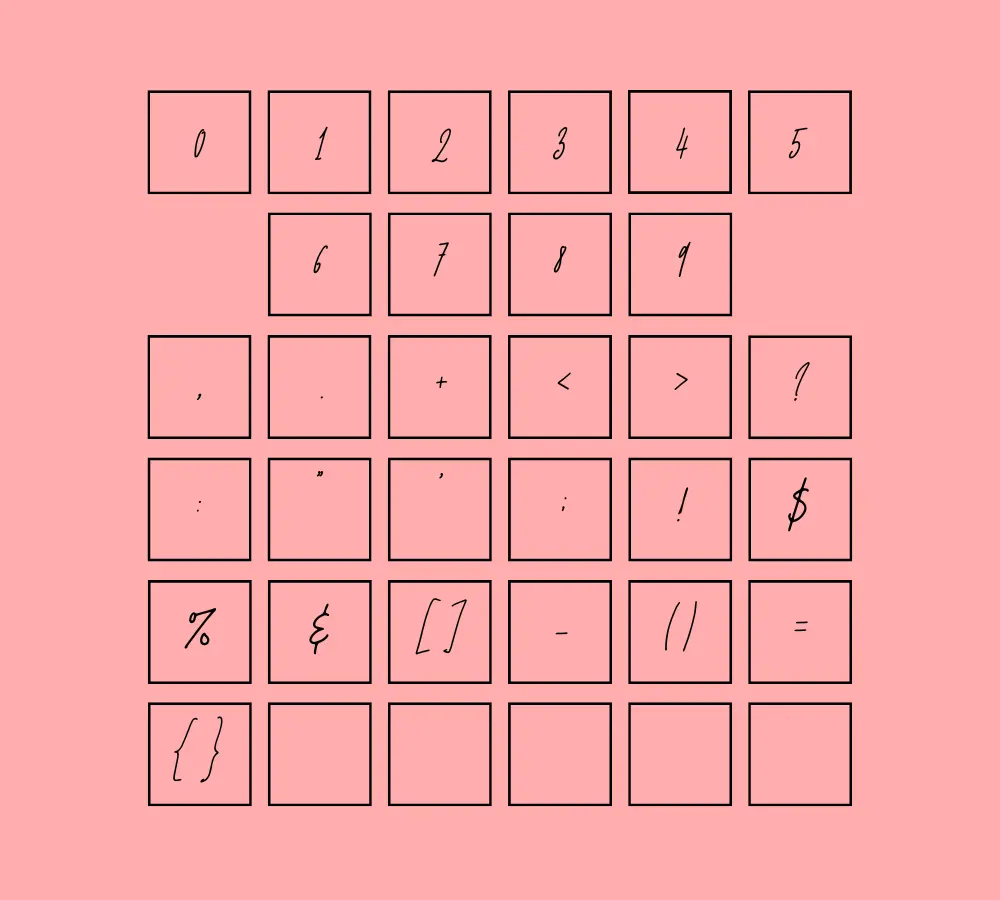 Download Bauhaus Font From Here
Metallica Supports The Following Languages
Bosnian, Catalan, Czech, Danish, German, English, Spanish, Estonian, Finnish, French, Irish, Croatian, Hungarian, Icelandic, Italian, Lithuanian, Latvian, Maltese, Norwegian, Polish, Portuguese, Slovak, Slovenian, Albanian, Swedish, Turkish.
What is the easiest way to install this font on to my device?
There's no reason to be worried. Please follow our directions.
You may also find out more about typography and how it is classified from here.
Please do not hesitate to contact me if you have any questions. Thank you very much!