Gibson is a sans-serif typeface that was created by Rod McDonald FGDC, Patrick Griffin, and Kevin King, three Canadian type designers, and released through Canada Type in 2009. They designed this font in honor of John Gibson FGDC, one of the Canadian design pioneers (1928-2011).
The Gibson font family includes eight weights, from thin to heavy, each with matching italics. Gibson is characterized by its tall X-height, wide counters, and slightly condensed letterforms. The font also includes a wide range of characters, support for all Latin-based languages, and Greek and Cyrillic.
These features give Gibson a strong presence on the page, making it well-suited for headlines and other display uses. Because of its eight weights plus italics, it has been one of the 21st century's most widely used fonts for UX and corporate design.
That's all there is to it! So what are you waiting for? If you're looking for a classic font with a modern twist, Gibson is worth checking out!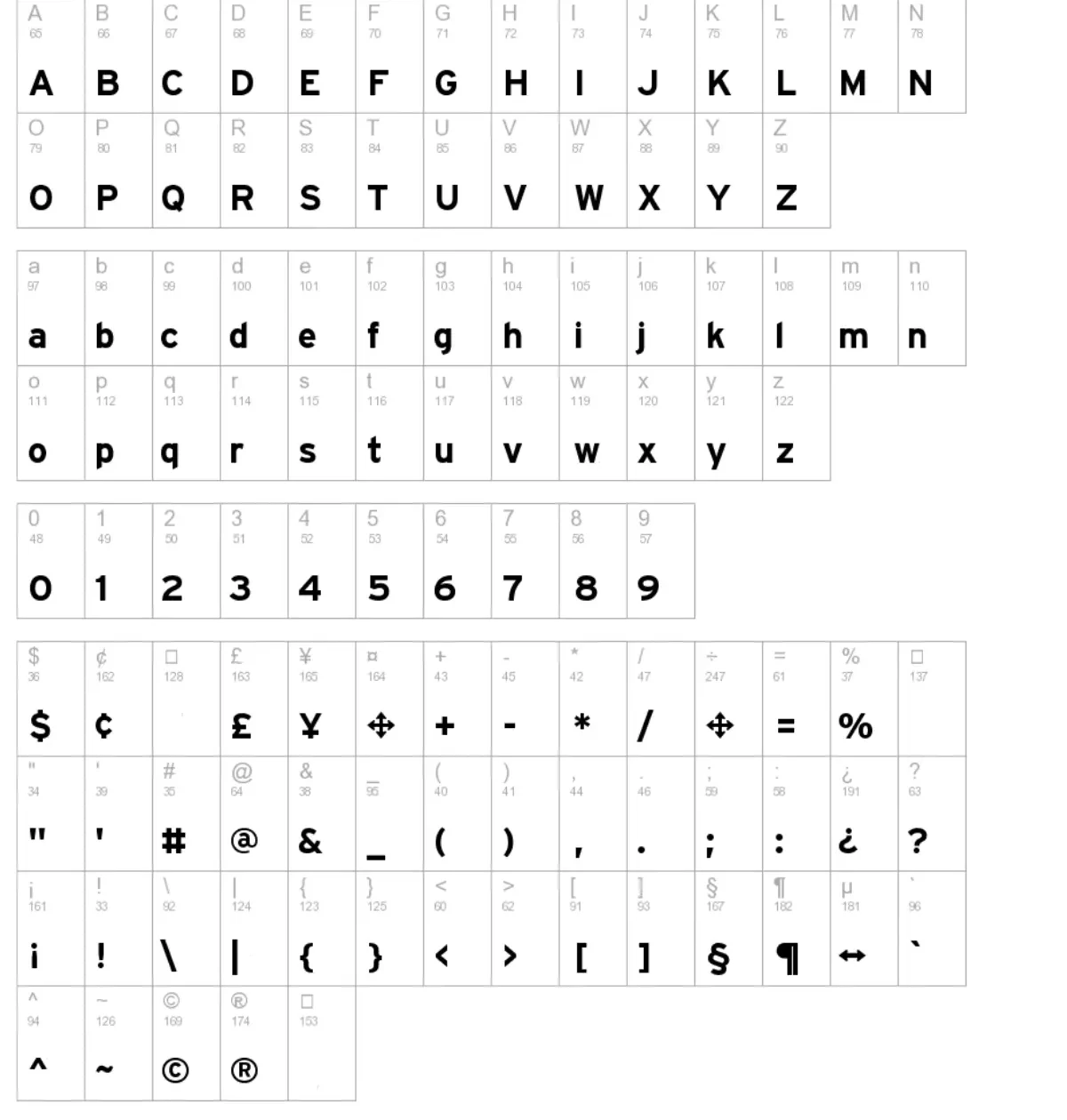 Download Gibson Font From Here
Free Download Gibson Font
You Can Also Buy These Fonts
Gibson font Supports The Following Languages
Bosnian, Catalan, Czech, Danish, German, English, Spanish, Estonian, Finnish, French, Irish, Croatian, Hungarian, Icelandic, Italian, Lithuanian, Latvian, Maltese, Norwegian, Polish, Portuguese, Slovak, Slovenian, Albanian, Swedish, Turkish.
What is the easiest way to install this font on to my device?
There's no reason to be worried. Please follow our directions.
You may also find out more about typography and how it is classified from here.
Please do not hesitate to contact me if you have any questions. Thank you very much!