Lilo and Stitch is one of the most popular animated movies. The movie tells the story of a young girl named Lilo who adopts a strange creature called Stitch as her pet. One of the most iconic elements of the film Lilo and Stitch is its unique font. So what font is used in Lilo and Stitch?
Key Takeaways:
The primary font used throughout Lilo and Stitch is very much similar to Buka Bird. Steve Ferrera's Buka Bird font is based on how the words were written in the movie Lilo and Stitch. You can get this font for free, but only for your own use.
There is no mention of the actual font used in the Lilo and Stitch movie title. But in this post, I will share one of the best free alternative to Lilo and Stitch font. Buka bird font by Steve Ferrera is a font inspired by the actual lettering style of the movie Lilo and Stitch. You can download this font free for personal use only.
So, If you're a fan of the popular Disney movie Lilo & Stitch, then you'll love this free Buka bird font inspired by the film!
Character Map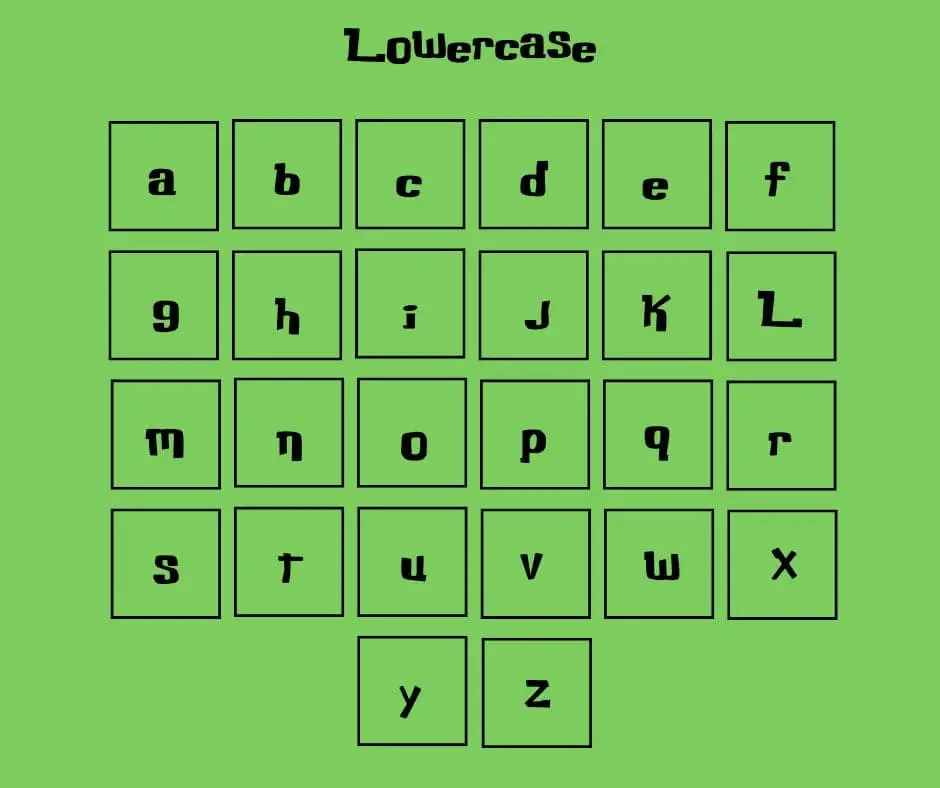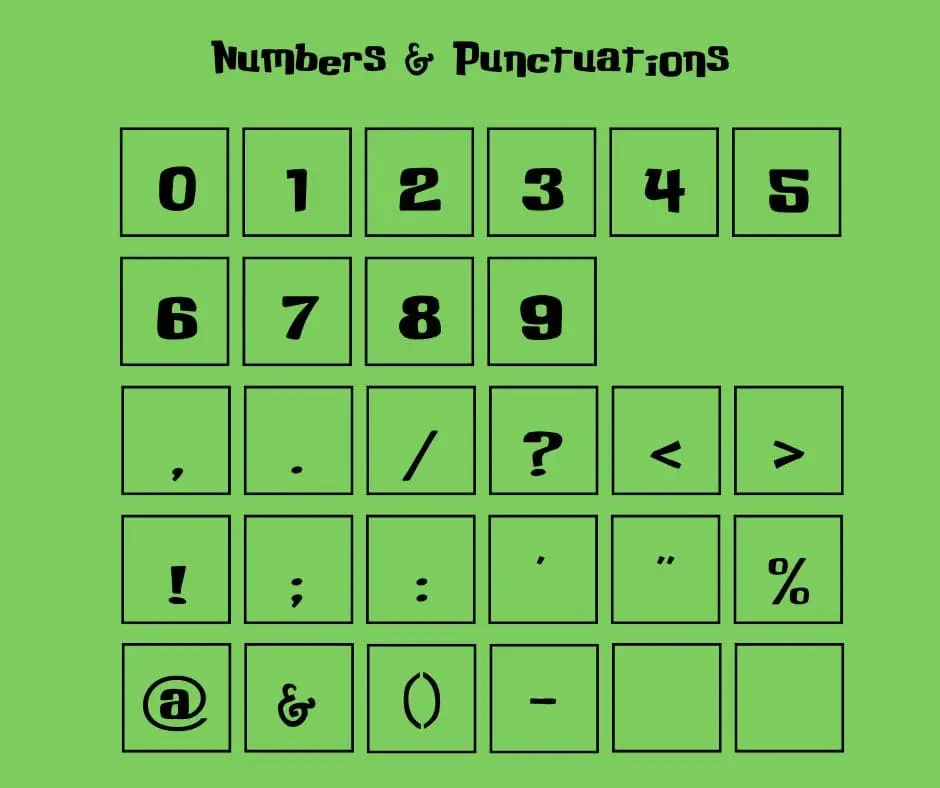 Why Should you use Lilo And Stitch font?
In a world full of various font choices, it can be hard to decide which one to use. However, if you're looking for a fun and unique font, Lilo And Stitch is a great option! Here are just a few reasons why you should consider using this fun font:
It's unique – With so many fonts available, finding one that stands out from the rest can be challenging. However, Lilo And Stitch is definitely a unique font choice that will make your text stand out.
It's fun – This font is perfect for adding a touch of fun to any project. Whether you're creating a birthday card or adding some flair to a school project, Lilo And Stitch is sure to add some personality.
Font Information
| | |
| --- | --- |
| Font Name: | Lilo And Stitch. |
| Similar Font: | Buka Bird Font. |
| Style: | Logo Font. |
| Designer: | Steve Ferrera. |
| License: | Free Font. |
| Version: | Latest. |
Download Lilo And Stitch Font From Here
Free Download Deltarune Font
You Can Also Buy These Fonts
Lilo And Stitch Supports The Following Languages
Bosnian, Catalan, Czech, Danish, German, English, Spanish, Estonian, Finnish, French, Irish, Croatian, Hungarian, Icelandic, Italian, Lithuanian, Latvian, Maltese, Norwegian, Polish, Portuguese, Slovak, Slovenian, Albanian, Swedish, Turkish.
FAQ
Are computers and Macs compatible with Lilo And Stitch?
Ans: Yes, It is. Lilo And Stitch is compatible with PCs, Macs, Linux, iOS, and Android devices.
Is Lilo And Stitch a free font?
Ans: It is free for personal use. You have to buy the premium version of the font to use this.
What type of font is Lilo And Stitch?
Ans: The primary font used throughout Lilo and Stitch is very much similar to Buka Bird font by Steve Ferrera.
Is it safe to download and use this font on my PC and MAC?
Ans: The use of this font does not pose any risks. Downloading the font will be easy if you follow the instructions below.
What is the easiest way to install this font on to my device?
There's no reason to be worried. Please follow our directions.
You may also find out more about typography and how it is classified from here.
Please do not hesitate to contact me if you have any questions. Thank you very much!