Whether you're designing a website, creating a presentation, or working on a document, the right font can make all the difference. And when it comes to making a statement, Ocean font is one of the best. It is a decorative font designed and shared by weknow.
Here are some of the features that make the Ocean font so special:
With single style this font contains uppercase, lowercase, and few basic punctuations.
The thick lines give the Ocean font a luxurious look.
Every uppercase & lowercase letters of this font have delicate curves in the edge which add a unique touch.
The overall design is very versatile and can be used for a variety of projects.
Ocean font is a type of font that is used to add an extra level of decoration to a piece of writing. It is often used for special occasions such as invitations, headers or titles. When used correctly, it can add a touch of elegance to any text.
So whether you are looking for a unique font for your website or any other creative projects give Ocean font a try. Free download of this font is available here.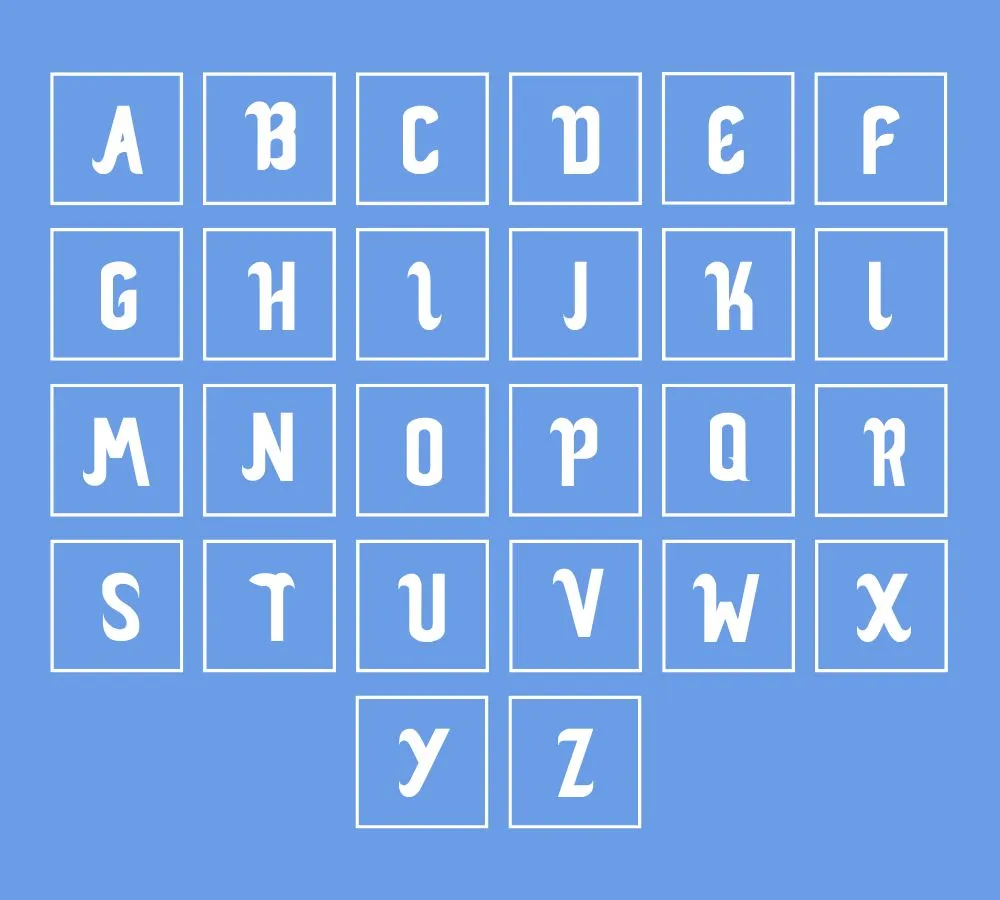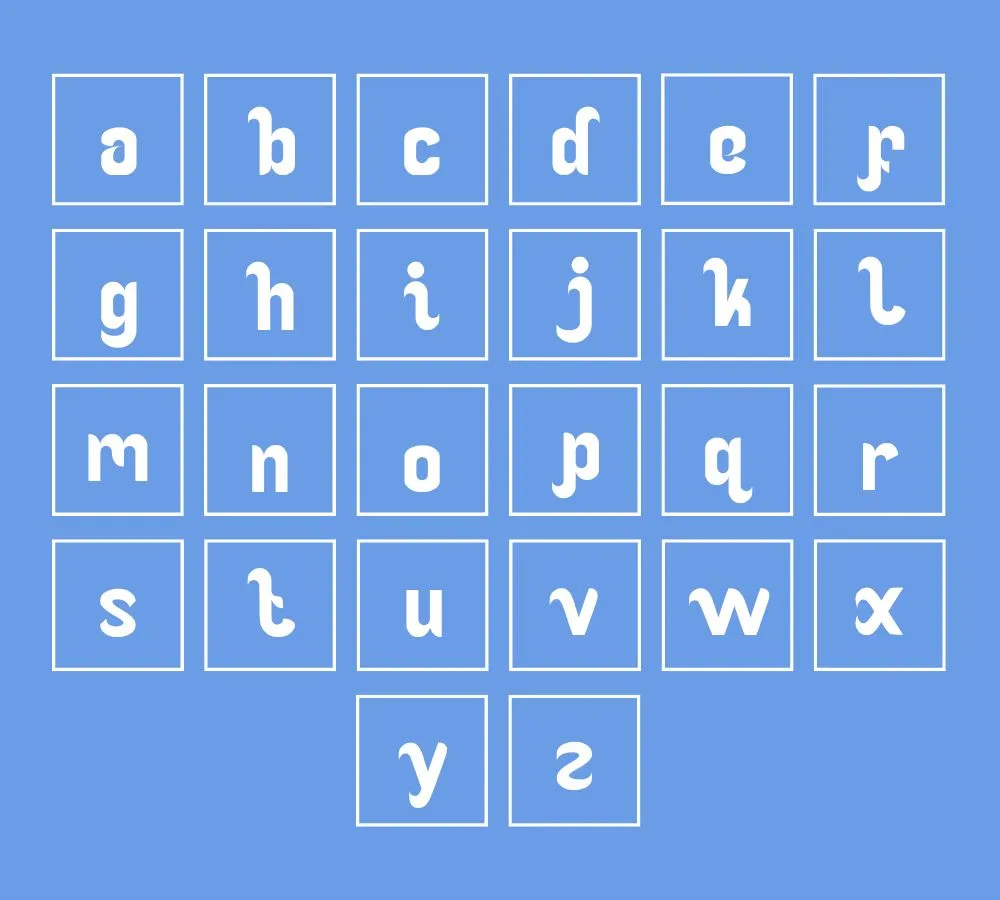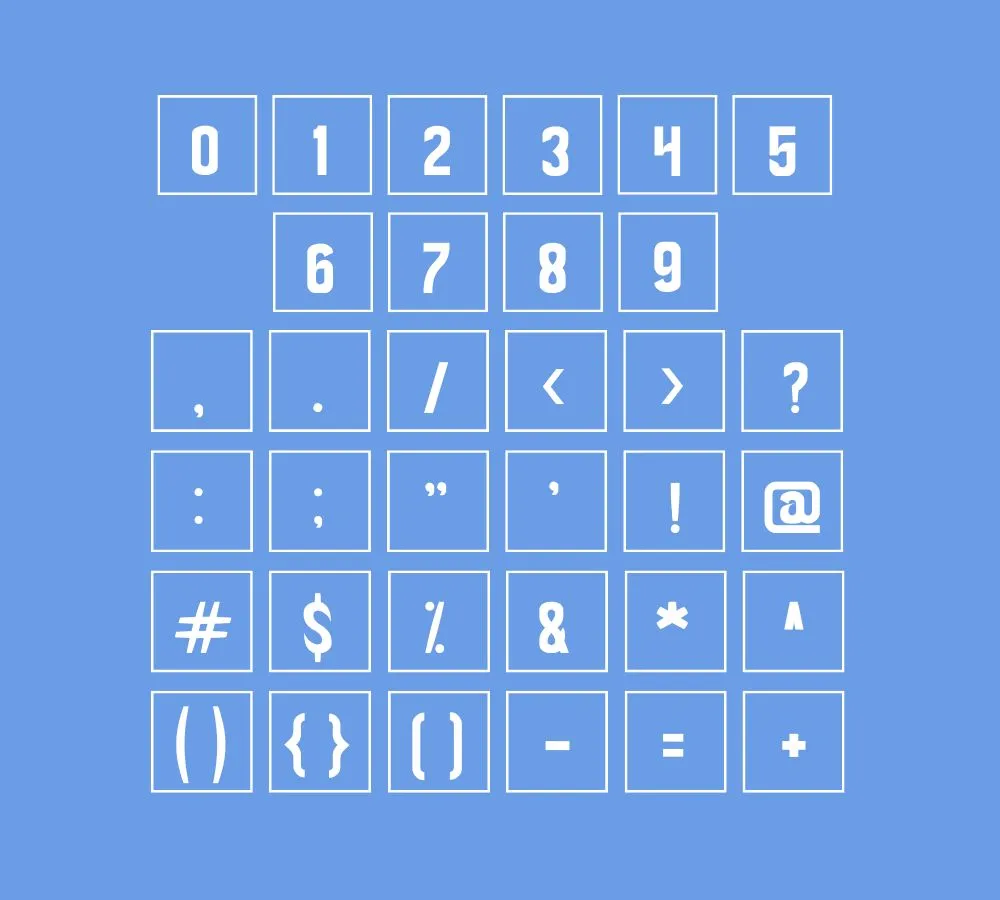 Download Ocean Font From Here
Ocean Supports The Following Languages
Bosnian, Catalan, Czech, Danish, German, English, Spanish, Estonian, Finnish, French, Irish, Croatian, Hungarian, Icelandic, Italian, Lithuanian, Latvian, Maltese, Norwegian, Polish, Portuguese, Slovak, Slovenian, Albanian, Swedish, Turkish.
What is the easiest way to install this font on to my device?
There's no reason to be worried. Please follow our directions.
You may also find out more about typography and how it is classified from here.
Please do not hesitate to contact me if you have any questions. Thank you very much!