About Brittany Font
There is no denying that signature script fonts are becoming increasingly popular. But finding the right one is a challenge. Let me introduce you to Brittany Font. Brittany is a signature script typeface. Creatype Studio designed it as an Indonesia-based studio specialising in typography.
Design And Features
The Brittany Signature Script features an elegant inky flow and a sophisticated signature-style script. Along with Signature Script, you can find some calligraphy font styles in this font. This font comes with the following features:
Uppercase & Lowercase letters, Numerals, and Symbols.
Standard & Multilingual glyphs.
Ligature.
PUA Encoded Characters.
So this font is very easy to manage. Now is the time to use the font. Download the Brittany font for free here for personal use only. My recommendation would be to buy this signature font and then use it.
Character Map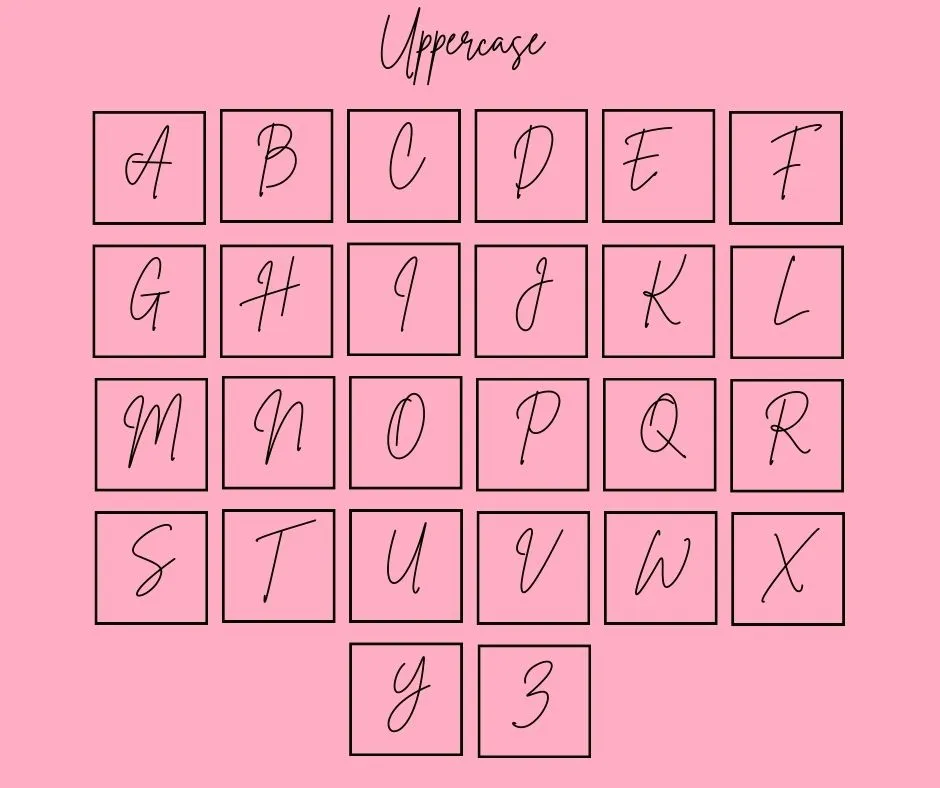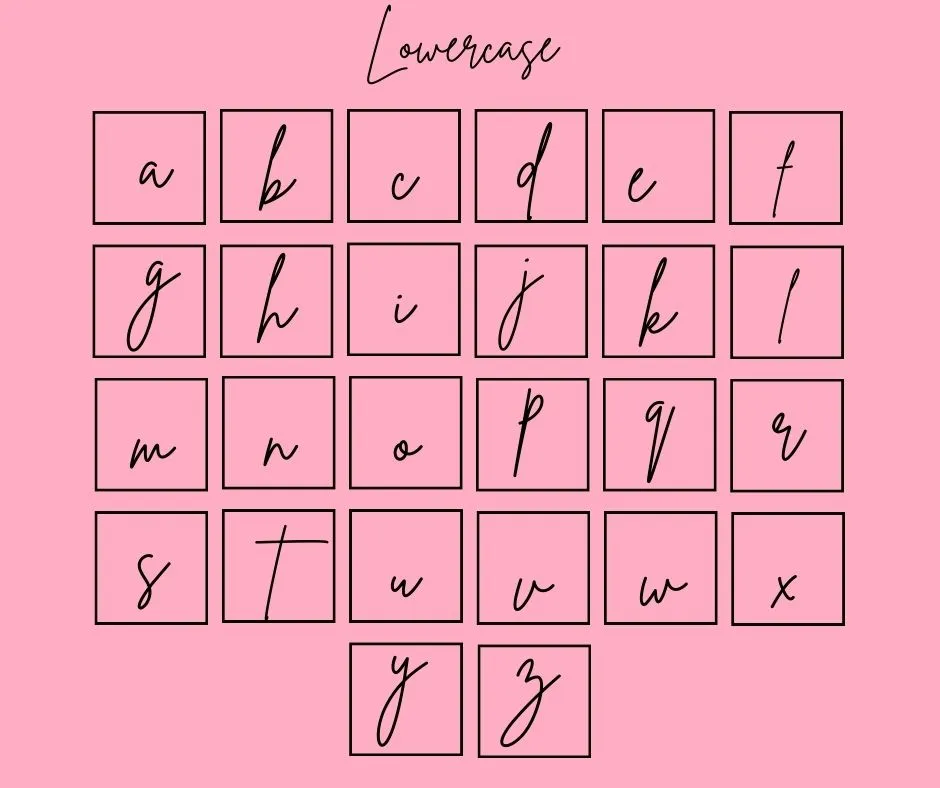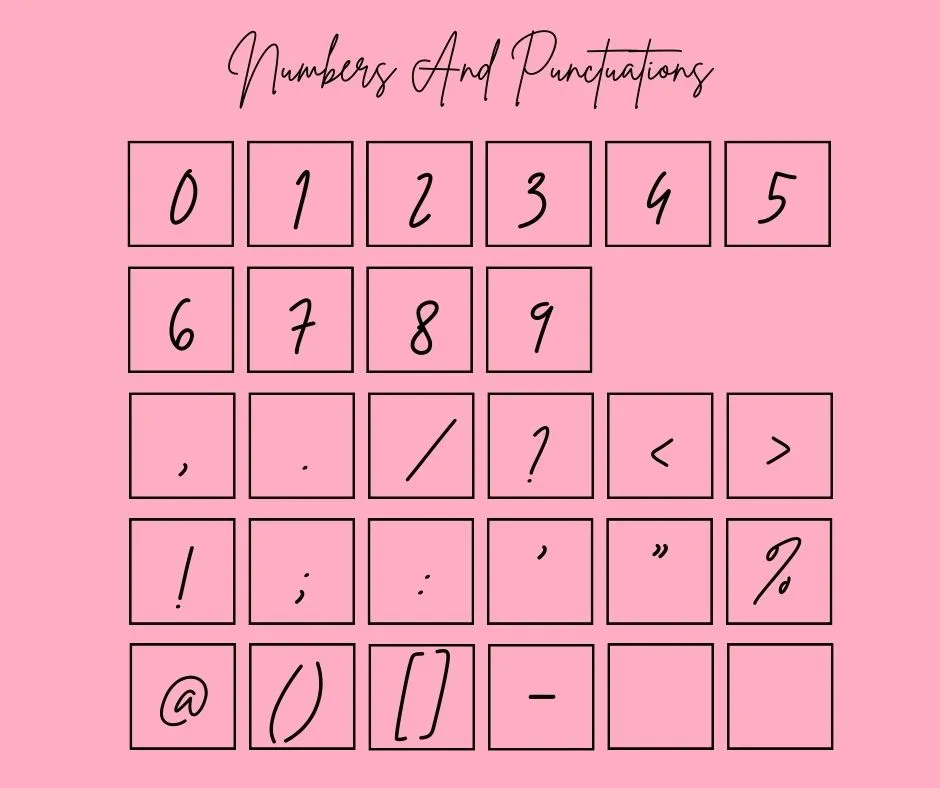 Why Should you use Brittany font?
When you want to create something elegant, but still maintain a certain look, Brittany Font is perfect. Its inky flow and unique curves make it an excellent choice for branding projects, social media posts, and product and label designs. This thin lettered script font is one of the most sophisticated fonts on the market today. This font gives off a professional and elegant vibe which is perfect for the corporate world. So, it's worth using.
Font Information
Download Brittany Font From Here
Font License
The font in this download is a full version and is meant for personal use only. Commercial use of this font is strictly prohibited, including advertising, promotion, TV, video, motion graphics, YouTube videos, t-shirt design, and product packaging (both physical and digital) for profit-making purposes.
To use this font for commercial purposes then buy the font from the button below.
Brittany Supports The Following Languages
Afrikaans, Danish, Dutch, French, German, Indonesian, Irish, Italian, Norwegian, Portuguese, Scottish, Spanish, Swedish, Swiss.
Typefaces Similar To Brittany
These fonts are similar to Brittany:
Berthusen.
Black Angel.
Honeymoon Avenue Script.
Signatie.
Broetown Signature.
Font Combination
You can use some geometric sans-serif or elegant serif fonts with this. Some fonts that pair well with Brittany are:
FAQ
Is Brittany signature free for commercial use?
Ans: No, It is not a free font for commercial purposes. But you can use the free version for personal usage only.
Are computers and Macs compatible with Brittany?
Ans: Yes, It is. Brittany is compatible with PCs, Macs, Linux, iOS, and Android devices.
What type of font is Brittany?
Ans: Brittany Signature Script is a stylish signature-style script with elegant curves. It was designed by Creatype Studio.
Is it safe to download and use Brittany Font on my PC and MAC?
Ans: Yes, both PC and MAC users can download it without any worries.
What is the easiest way to install this font on to my device?
There's no reason to be worried. Please follow our directions.
You may also find out more about typography and how it is classified from here.
Please do not hesitate to contact me if you have any questions. Thank you very much!