Rick and Morty is an animated television series premiered on December 2, 2013, on Cartoon Network's late-night programming block Adult Swim. It follows the adventures of cynical mad scientist Rick Sanchez and his good-hearted but fretful grandson Morty Smith, who split their time between home life and cosmic exploration.
Critics have praised the show for its originality, creativity, and dark humor. It has also become popular with science fiction and fantasy fans for its many references to those genres.
One of the things that also makes Rick and Morty so special is its unique font. However, several free fonts are inspired by the original Rick and Morty lettering style. But there is a font called The Get Schwifty Font used on the cover of Rick and Morty. Mr. Jonizaak designed it.
Get Schwifty Font font is included in the Fancy Horror family because of its rough texture and immature appearance. It has 62 characters, including uppercase, lowercase, and numbers.  
You can download Rick and Morty font free from here for both personal and commercial use. So, If you're a fan of Rick and Morty, you should check out this font.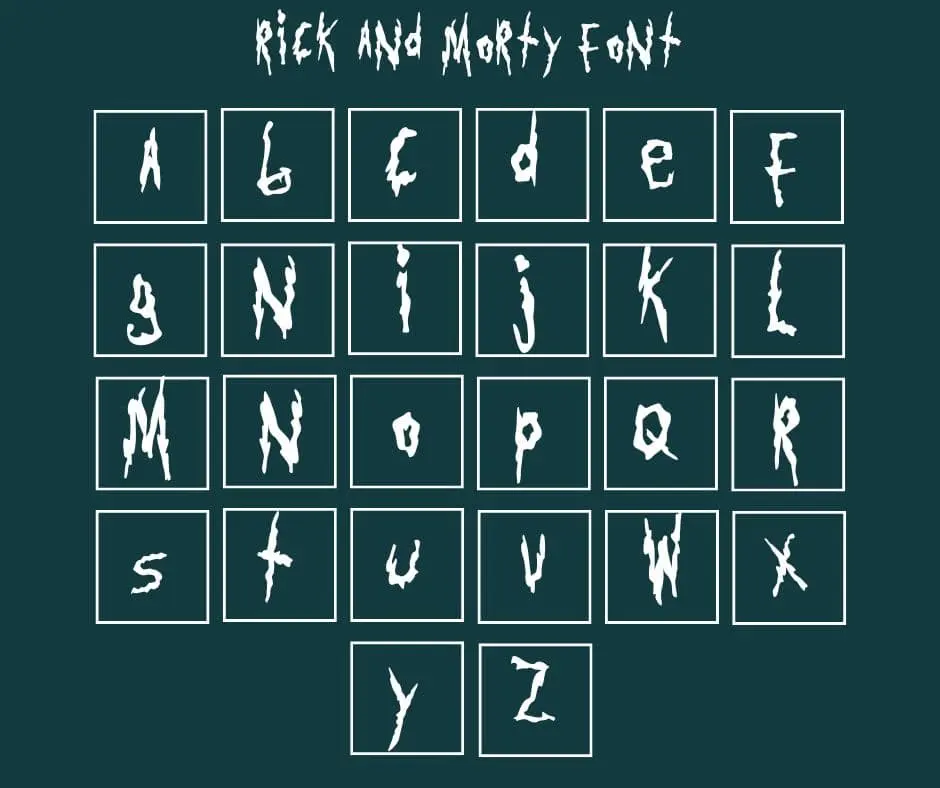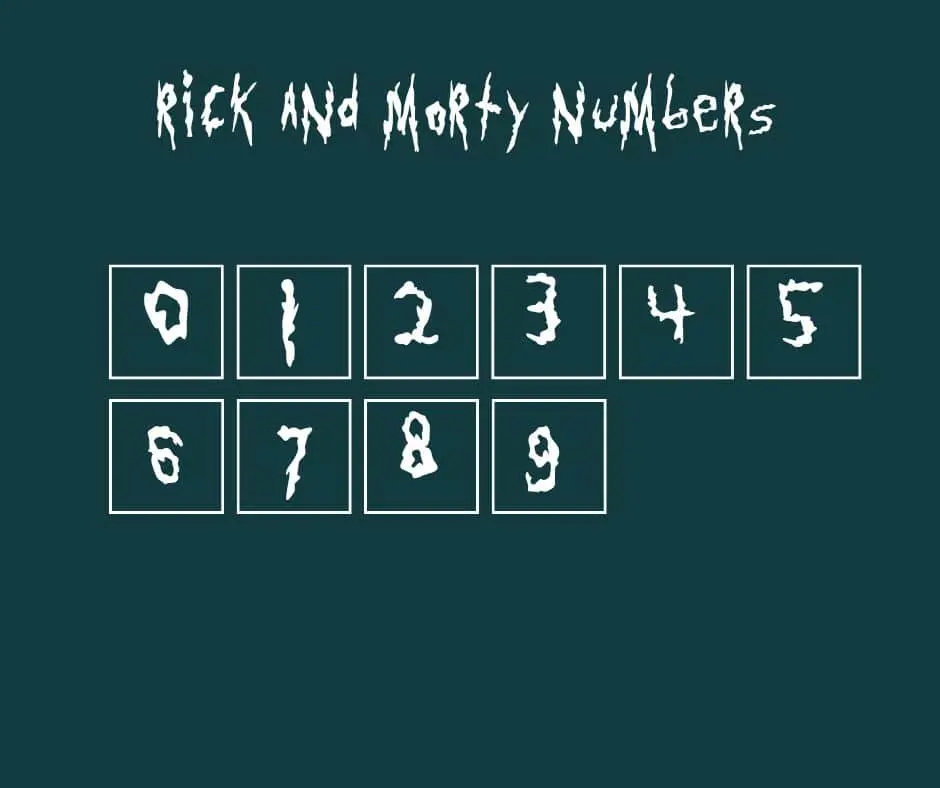 Download Rick and Morty Font From Here
Free Download Rick and Morty Font
You Can Also Buy These Fonts
Rick and Morty Supports The Following Languages
Bosnian, Catalan, Czech, Danish, German, English, Spanish, Estonian, Finnish, French, Irish, Croatian, Hungarian, Icelandic, Italian, Lithuanian, Latvian, Maltese, Norwegian, Polish, Portuguese, Slovak, Slovenian, Albanian, Swedish, Turkish.
What is the easiest way to install this font on to my device?
There's no reason to be worried. Please follow our directions.
You may also find out more about typography and how it is classified from here.
Please do not hesitate to contact me if you have any questions. Thank you very much!