Here it is, Shrimp Font. This is a strong and elegant writing style created by Anton Darri Palmarsson. Shrimp Font is a geometric sans-serif font designed to be smart, universal, and laconic.
This font is known for its condensed style, which is characterized by low joints and crossbars, making it appear tight and consistent. Plus, it supports multi-languages, uppercase, lowercase, and numbers. Shrimp font is free for personal and commercial use.
Shrimp looks great on posters, with loud messages, catchy headlines, and other creative projects. The font's vintage-style lines give it a timeless look while also giving the nod to the past. The clean lines fool you, but if you look closer, you'll see a gentle, natural wave.
Finally, it is clear that the shrimp font is a great way to add personality to your documents. It's easy to read and has a wide range of characters. So if you're looking for a way to make your documents stand out, the shrimp font is a viable option.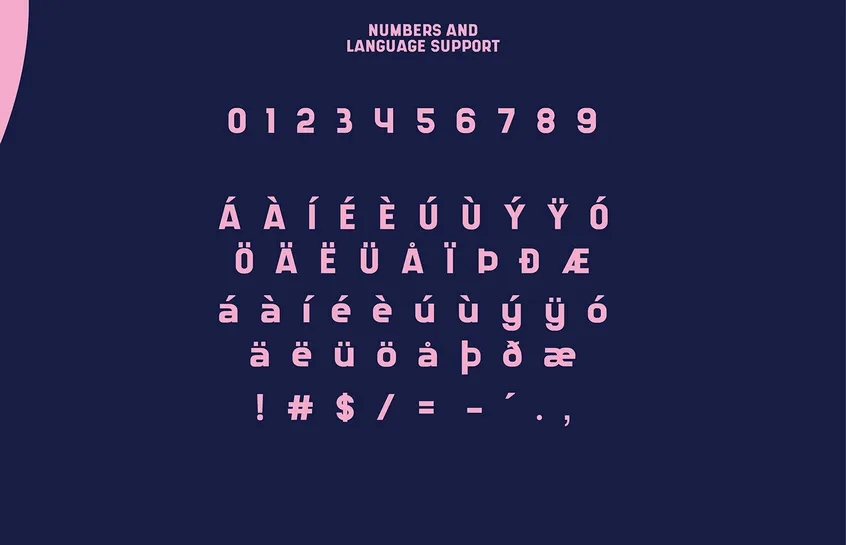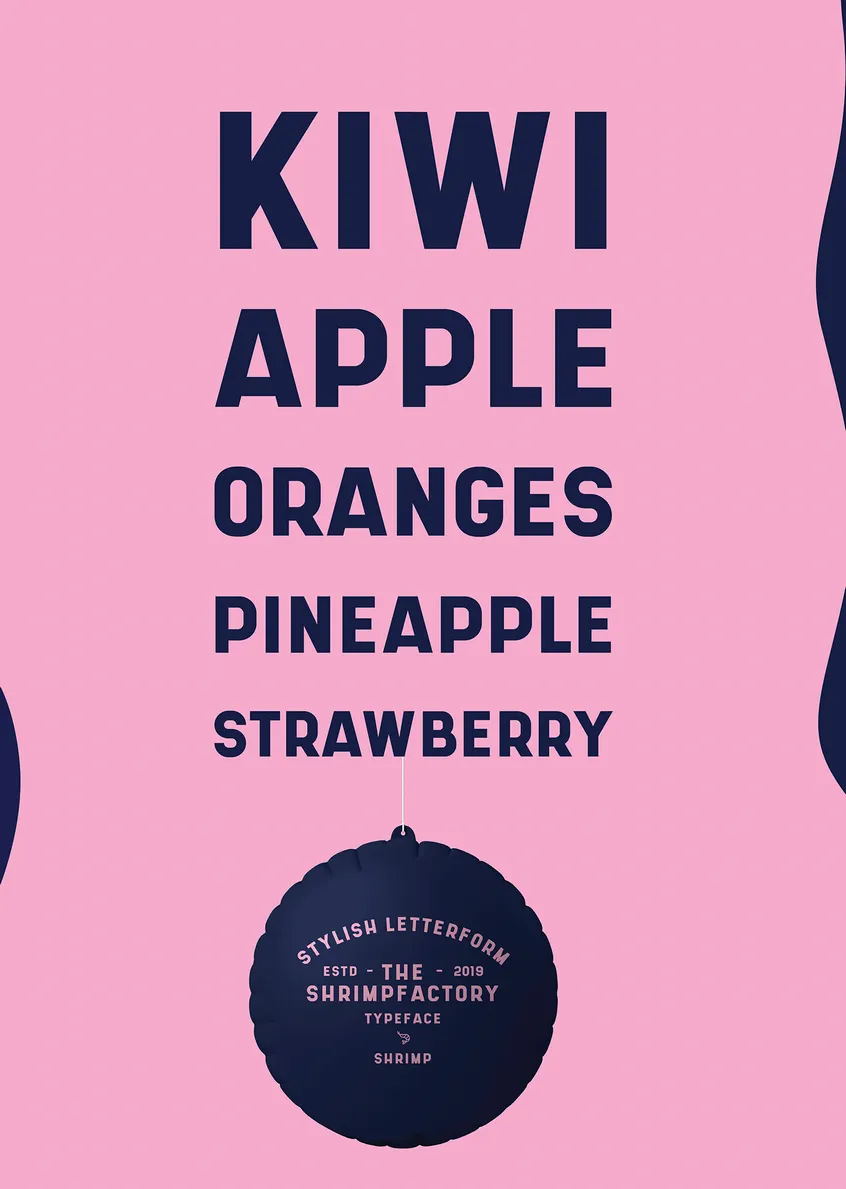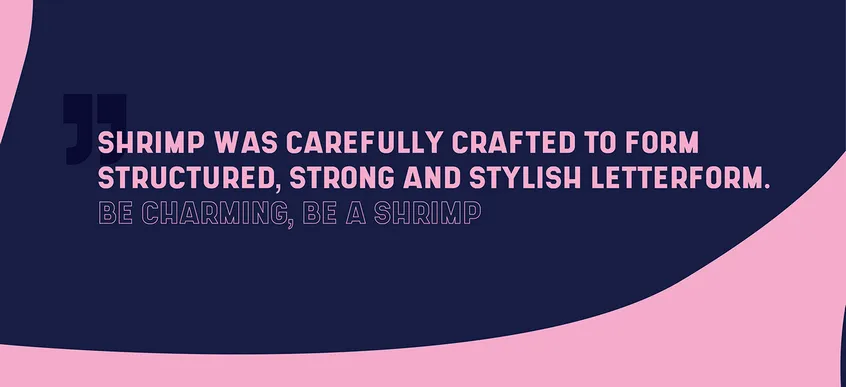 Download Shrimp Font From Here
Free Download Shrimp Font
You Can Also Buy These Fonts
Shrimp Supports The Following Languages
Bosnian, Catalan, Czech, Danish, German, English, Spanish, Estonian, Finnish, French, Irish, Croatian, Hungarian, Icelandic, Italian, Lithuanian, Latvian, Maltese, Norwegian, Polish, Portuguese, Slovak, Slovenian, Albanian, Swedish, Turkish.
What is the easiest way to install this font on to my device?
There's no reason to be worried. Please follow our directions.
You may also find out more about typography and how it is classified from here.
Please do not hesitate to contact me if you have any questions. Thank you very much!