About Shrek Font
Shrek is an American computer-animated comedy movie from 2001. It is based on William Steig's 1990 book of the same name. Andrew Adamson was the director of this movie. So due to its popularity, the font used in the title of the poster of this movie can be seen to be of great interest among people. Designers continue to show interest in Shrek Font even today.
Shrek's title's lettering style suggests that it uses a decorative serif font. Also, the title may be custom-made, i.e., no font used to create it.
What font does Shrek use?
After a long research on the lettering style used in the Shrek movie title, I think this title is custom-made. No font used in this movie title is designed with the help of any software.
In any case, if you are looking for a font name similar to the lettering style used in the movie logo, then you can download the Shrek font by Kevin Wilson, which is available for free download.
About Shrek By Kevin Wilson
Kevin Wilson designed this font in 2005, inspired by the Shrek movie title. In addition to this font, he designed more fonts, such as Wonka Bar and Catwoman, but the Shrek font is very popular among them. This font comes in one style, and the features you get from the font are:
Uppercase letters.
Lowercase letters.
Two styles of Numbers.
In the uppercase letters, you can see the ear of Shrek, the main character of the movie. Numbers follow the same style. Here is a glimpse of every character in this font. If you want to download it for free, then you can do so below.
Character Map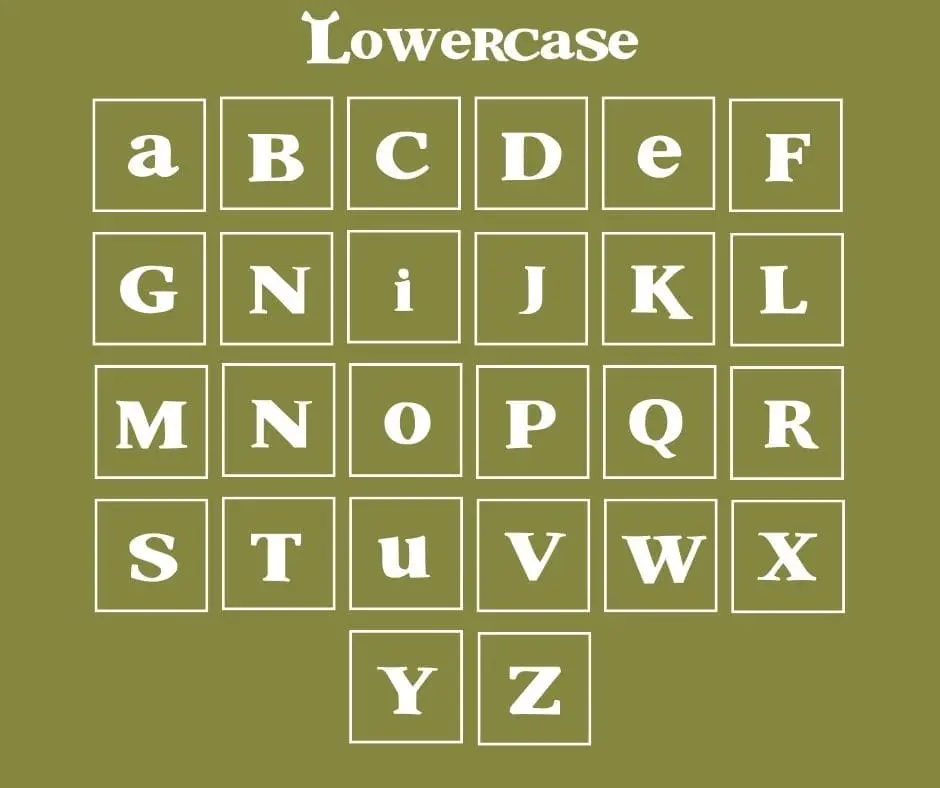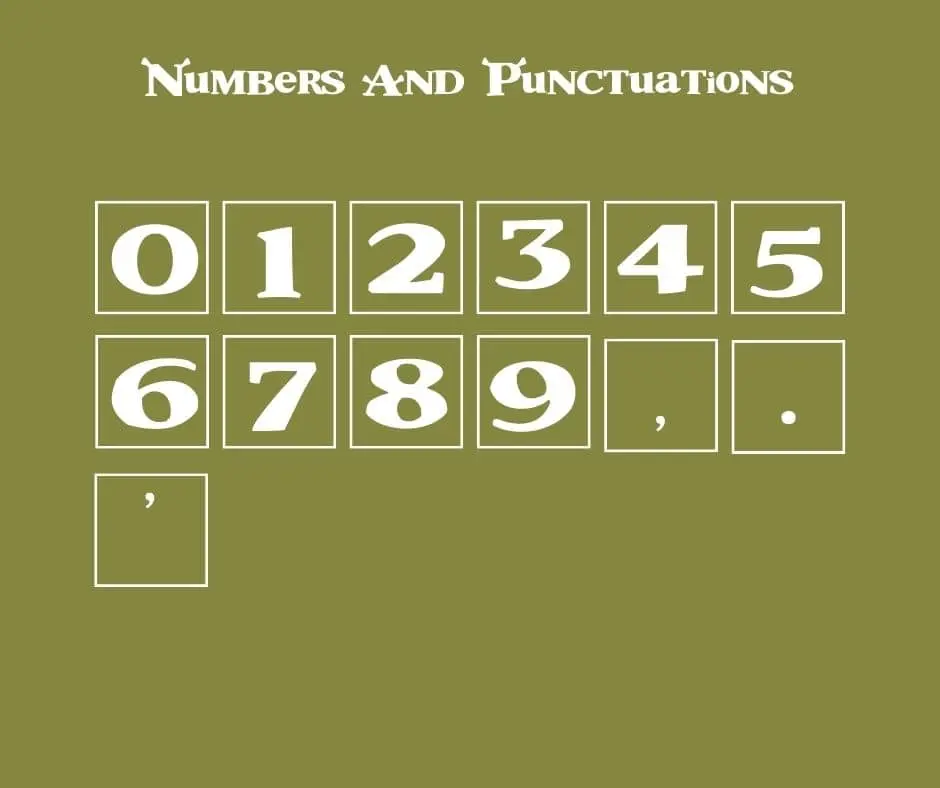 Why Should you use Shrek font?
There are many reasons why you should consider using the Shrek font. First of all, it is a great way to add an element of fun and excitement to your documents or design. It's unique. There are no other fonts quite like it. It's perfect for branding your business or website. Shrek has a funny, quirky feel that will really make your site stand out. Also, the font is perfect for use in creative projects such as children's books or logos. So why not give it a try? You may be surprised at just how well it suits your needs!
Font Information
| | |
| --- | --- |
| Font Name: | Shrek. |
| Similar Font: | Shrek. |
| Style: | Logo Font. |
| Designer: | Kevin Wilson. |
| License: | Free Font. |
| Version: | Latest. |
Download Shrek Font From Here
Font License
You can download Shrek for free and use it for your personal purposes. For personal use, you don't need a license or to sign up or register.
FAQ
Is Shrek typeface free for commercial use?
Ans: No, It is not free for commercial purposes. You can use the free version only for personal purposes.
Is there a Shrek font?
Ans: The Shrek font by Kevin Wilson is similar to the one used in the movie logo, so if you are looking for one, you can find it here.
Are computers and Macs compatible with Shrek?
Ans: All PCs, Macs, Linux, iOS, and Android devices are compatible with this font.
What font is most like Shrek?
Ans: Shrek by Kevin Wilson is most likely to the one used in the movie logo.
Is it safe to download and use this font on my PC and MAC?
Ans: There are no risks associated with using this font. Following the below instructions will guide you through the process of downloading the font.
What is the easiest way to install this font on to my device?
There's no reason to be worried. Please follow our directions.
You may also find out more about typography and how it is classified from here.
Please do not hesitate to contact me if you have any questions. Thank you very much!