Few Words
Design is just one of one of the most vital elements when developing a brand. If you do not place time, effort as well as even money into this, it may result in an unsuccessful company. From that thought I started working on design. I mainly share posts related to typeface and graphics design.
Are you a graphic designer or in particular a logo designer, web developer or in a related field? Are you in need of proper fonts to showcase the professionalism of your work? You are at the right place. I am here to help! I share quality free fonts every day.
Besides, If you want to know more about graphic design or improve your graphic design knowledge then you have come to the right place. I regularly share articles on graphic design and try to give you ideas about graphic design. My main goal is to share the right information with you .
What is available to you here?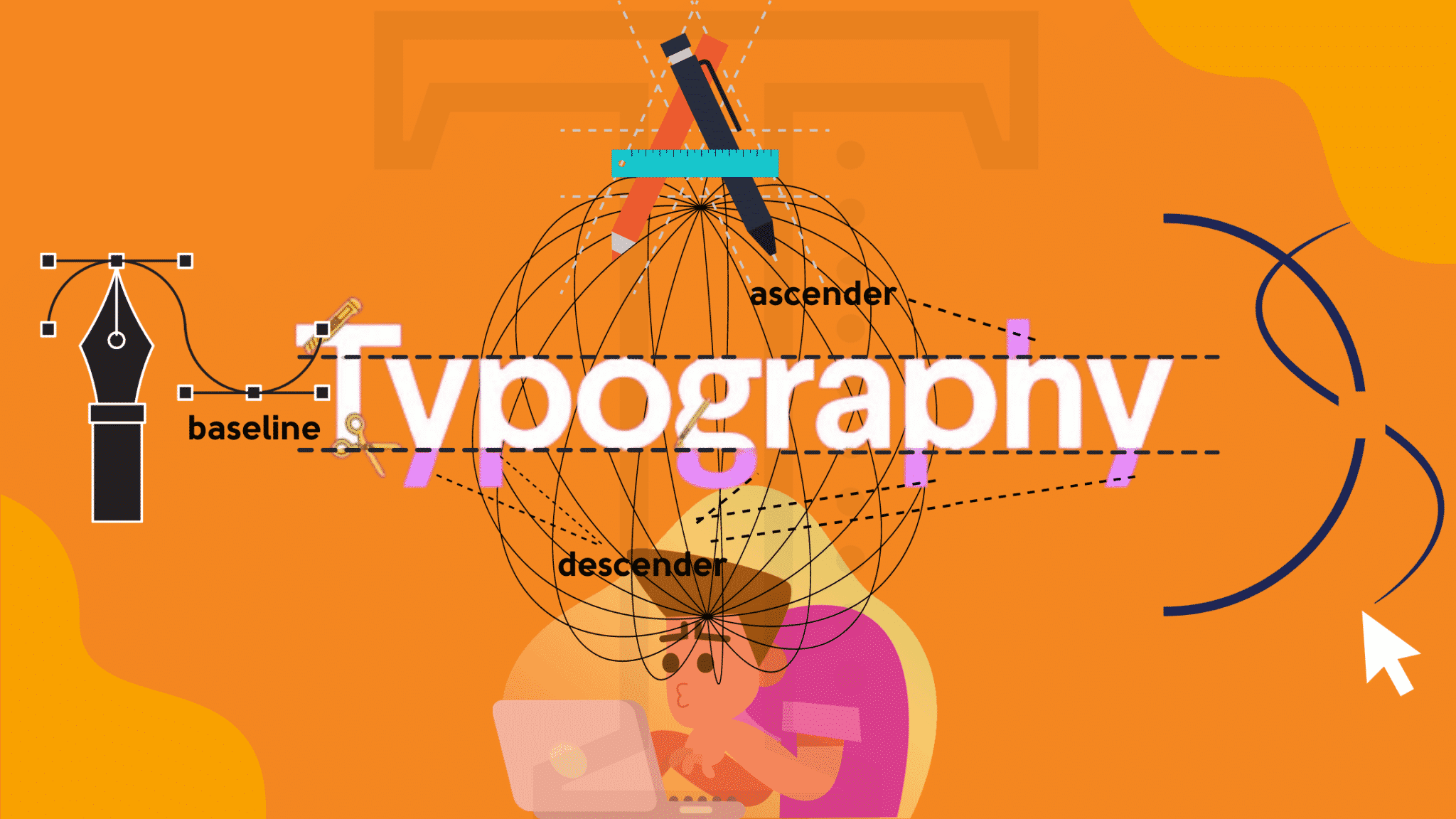 Typeface
Find Amazing Typeface
A typeface is the design of lettering that can include variants, such as additional vibrant, bold, regular, light, italic, compressed, extended, and so on.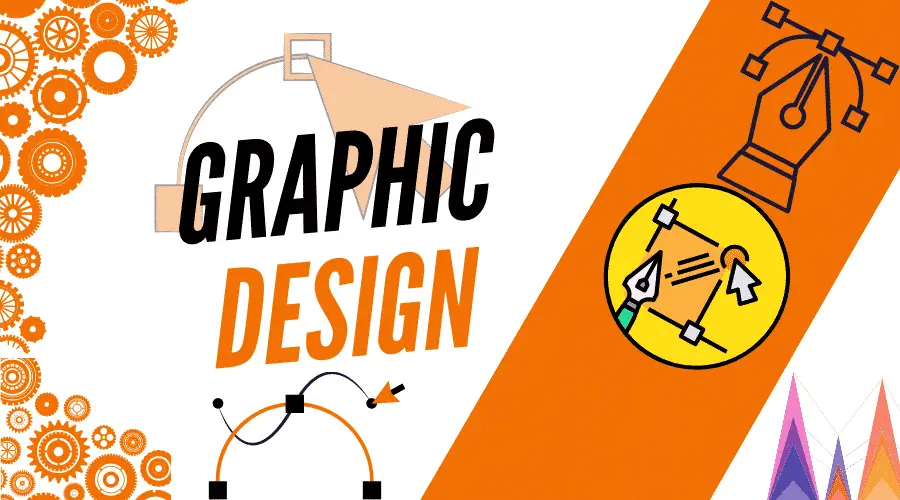 Graphic Design
Graphic design is a craft where specialists develop visual material to interact with messages. If you are interested in learning about graphic design then this category is for you.