About Selna Font
Serif fonts, which have been a part of classic typography for a long time, are becoming more popular in the modern world. Selna is one of the reasons why serif fonts are becoming more popular. Selna is a modern, elegant serif font that was made by Pavel Larin and put out by Larin Type Co.
It is a font that is very much eye-catchy and full of features. It has four styles. This font has alternative characters for both uppercase and lowercase letters. You can use them to make your project more elegant and unique, and the slanted style will give your design more movement. Selna also has other OpenType features like:
Kerning.
Ligatures.
Additional Numbers.
Stylistic Sets.
In conclusion, this modern, elegant serif font is perfect for any type of document. It's versatile and looks professional. Use it in your next project to stand out from the rest.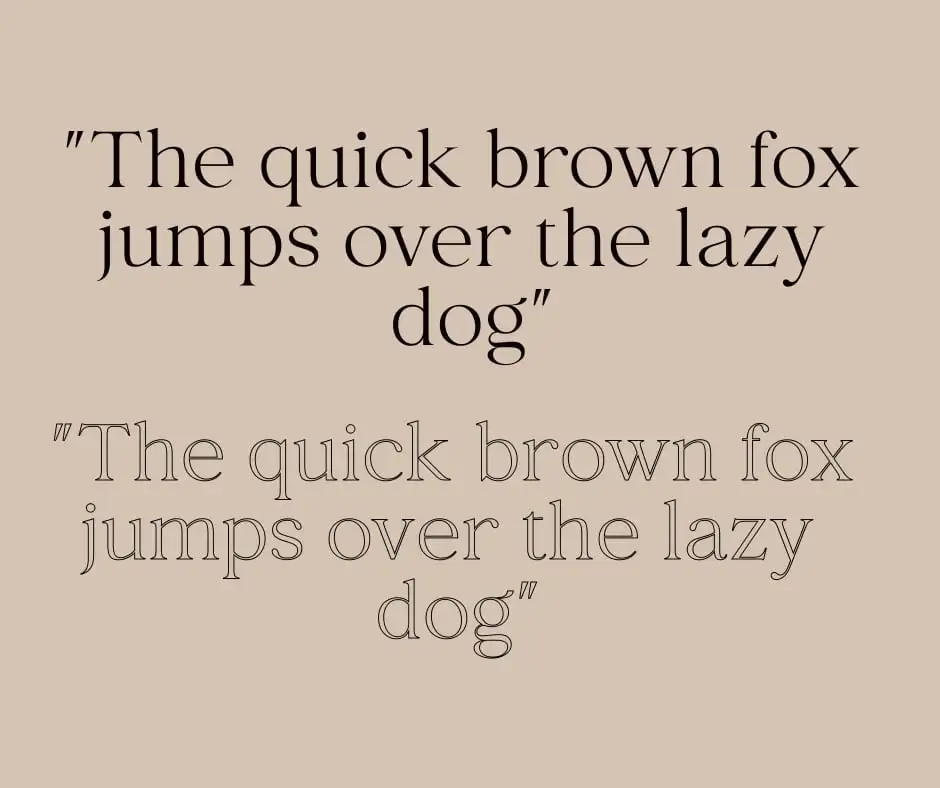 Font Information
Font Usage
Selna is a modern, elegant serif typeface with a flexible style that works well for both personal and professional projects. It is a simple font that can be used for a lot of different things. You can use this font to make website designs, print graphics, and even branding materials.
Selna is a great way to add a touch of sophistication to any document. It can help to make your text look more polished and professional and can be a great way to stand out from the competition. So, free download this elegant serif font now!
Font License
To use this demo font for personal projects, you don't need to register or pay a license fee. Those who want to use Selna for paid work can also buy a paid version. Click the button below to buy the version for business use.
Typefaces Similar To Selna
The following fonts are similar to Selna modern serif typeface:
Made Coachella.
Sanford Book.
Recoba Font.
Manquis CP.
Selna Font Download Free
Font Combination
Selna is a great way to add personality and distinction to your designs. When used in combination, they can create a very modern look that is sure to impress. So be sure to mix and match different fonts to achieve the perfect look for your projects! Here is some fonts that can pairs well with Selna.
Georgia.
Point Panther.
Helvetica.
Poynter.
FAQ
Can Selna be used free for commercial purposes?
Ans: No, it's not. It has to be bought as a commercial version if you plan to use it for business.
What kind of font is Selna?
Ans: Selna is a modern, elegant serif font designed by Pavel Larin.
What typeface is most similar to Selna?
Ans: Among the fonts very similar to this one is Made Coachella Font.
Which typeface goes well with Selna?
Ans: Selna pairs well with Georgia, Point Panther, Helvetica, and Poynter.
Are computers and Macs compatible with Selna?
Ans: Among the devices that can utilize the font are PCs, Macs, Linux, iOS, and Android devices.