The first time I saw the Back to the Future font was on a poster for the movie. I was instantly drawn to it and knew I wanted to use it for my projects. The font is so unique and recognizable, and it has a certain retro feel that I love. It's sad but true that I couldn't find this font on the internet then. But, If you're a fan of the Back To The Future movies, then you'll be happy to know that there's now a free font available for download inspired by the original lettering style.
Presenting Back to the Future 2002 by Cyril Bourreau! If you're looking to recreate the Back to the Future title effect, Back to the Future 2002 logo font is the only option on the internet.
So why are you waiting? Download the Back To The Future Font for the free form here.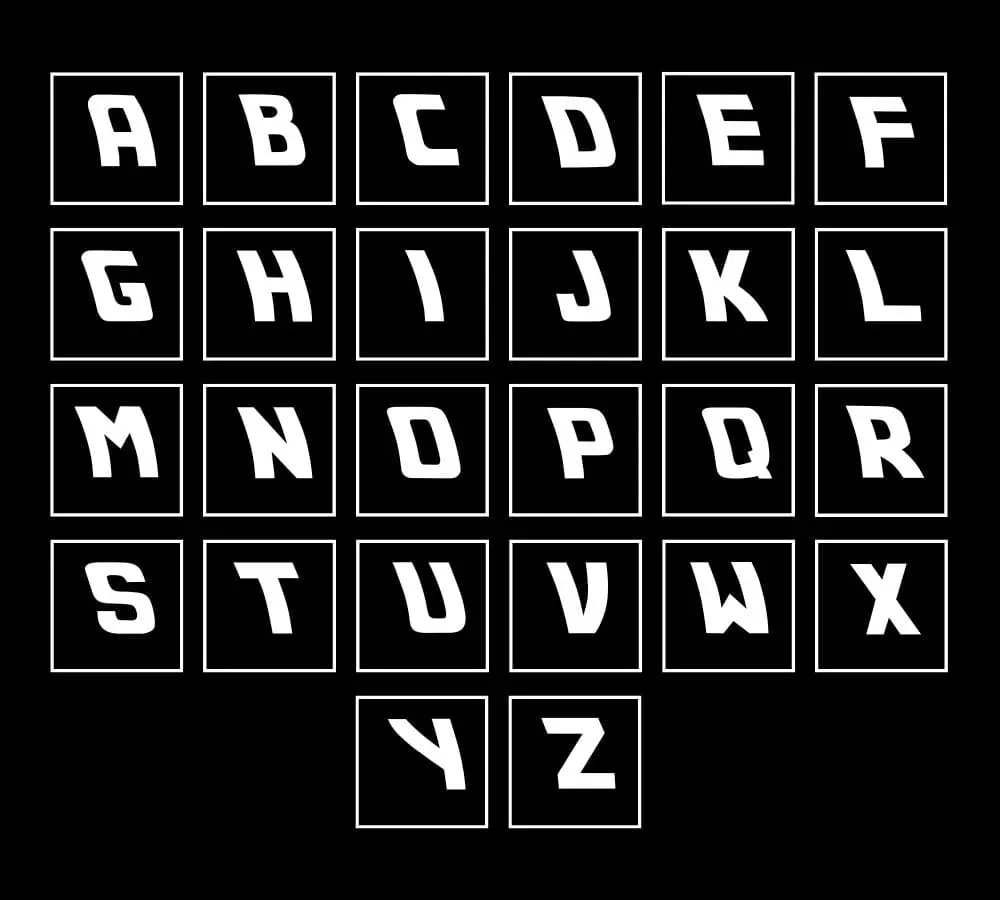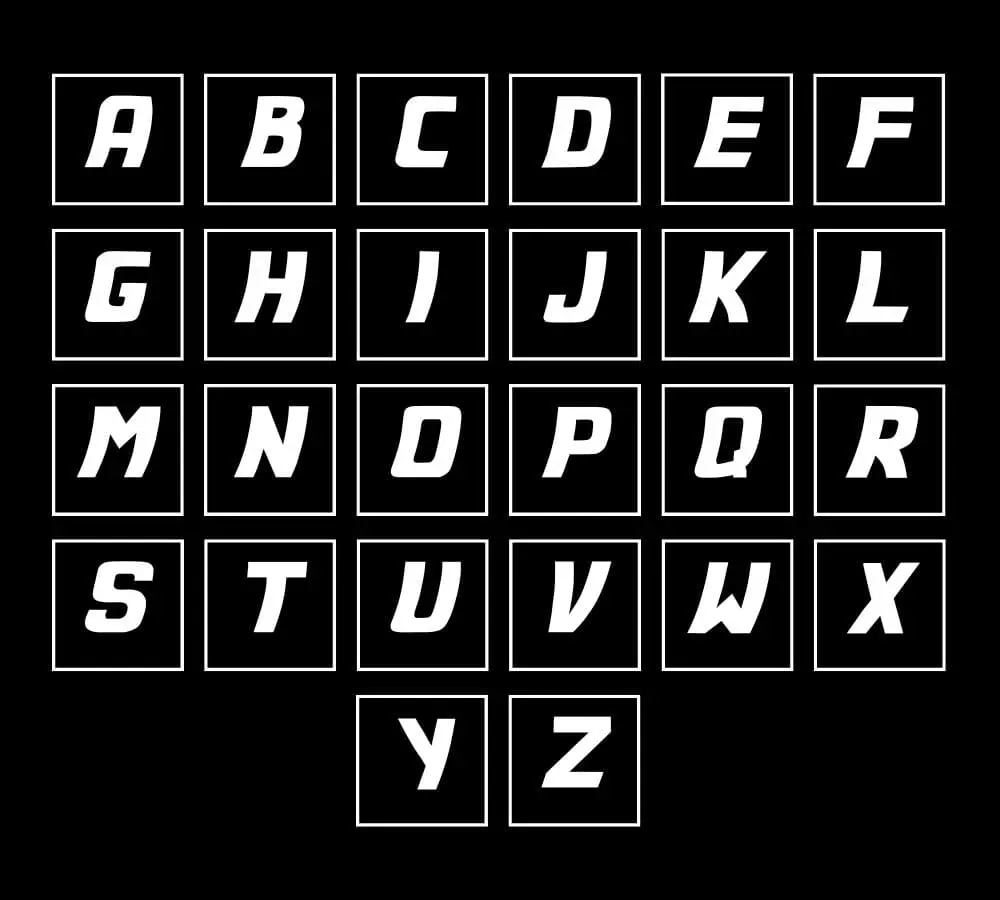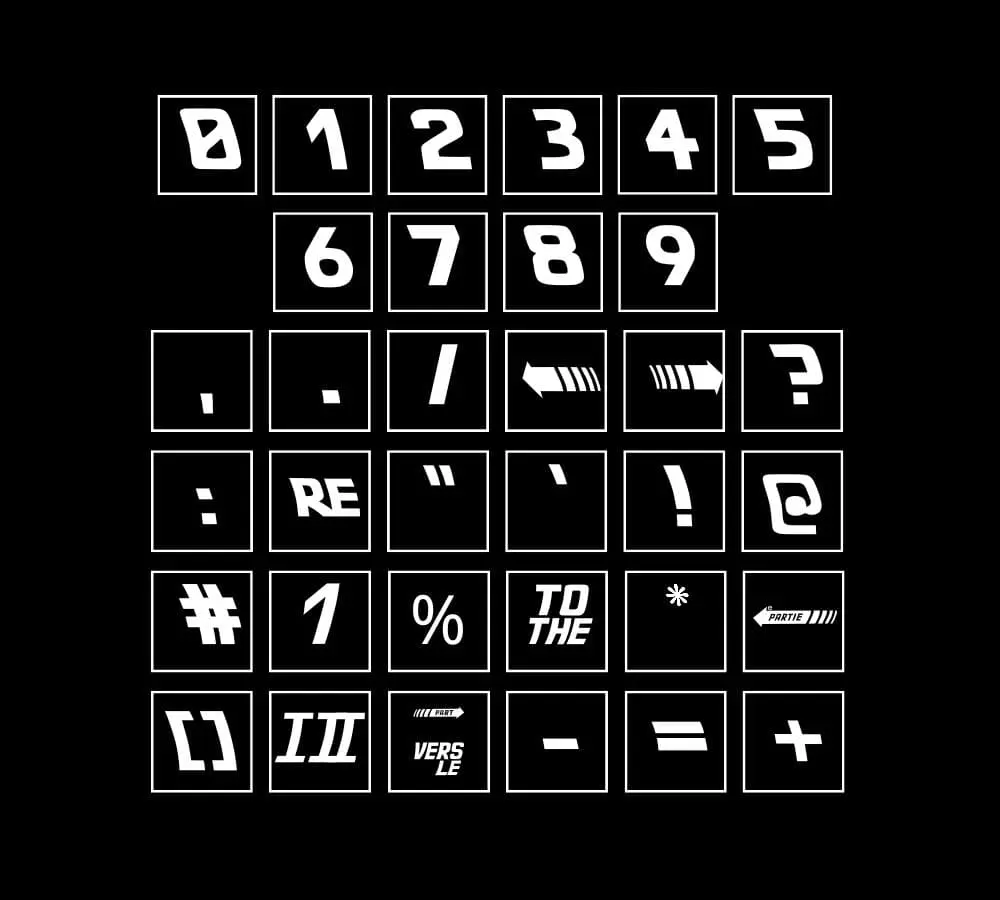 Download Back To The Future Font From Here
Back To The Future Supports The Following Languages
Bosnian, Catalan, Czech, Danish, German, English, Spanish, Estonian, Finnish, French, Irish, Croatian, Hungarian, Icelandic, Italian, Lithuanian, Latvian, Maltese, Norwegian, Polish, Portuguese, Slovak, Slovenian, Albanian, Swedish, Turkish.
What is the easiest way to install this font on to my device?
There's no reason to be worried. Please follow our directions.
You may also find out more about typography and how it is classified from here.
Please do not hesitate to contact me if you have any questions. Thank you very much!