About Coldiac Font
Coldiac is a luxury serif font not only stylish but also very legible. Craft Supply Co. designed this serif font. It is a modern serif font family that looks like transitional serifs. 
Design And Characteristics
Coldiac has all the features you'd expect in a modern serif font, including high legibility, versatility, and readability. It is easily recognizable by the low contrast between the strokes, the slightly squared-off shapes of the round characters, and the emphasis on being businesslike. Even though the typeface has a lot of display details, it looks great at small point sizes and in large text arrays. 
The Coldiac has a unique style set. When you use this style set, you can feel that some of the lowercase letters look like they were written with a pointed pen. This font has uppercase and lowercase letters, punctuation marks, and numbers in two different styles. 
So, If you're looking for a modern, serif font to spruce up your design work, I recommend picking up Coldiac.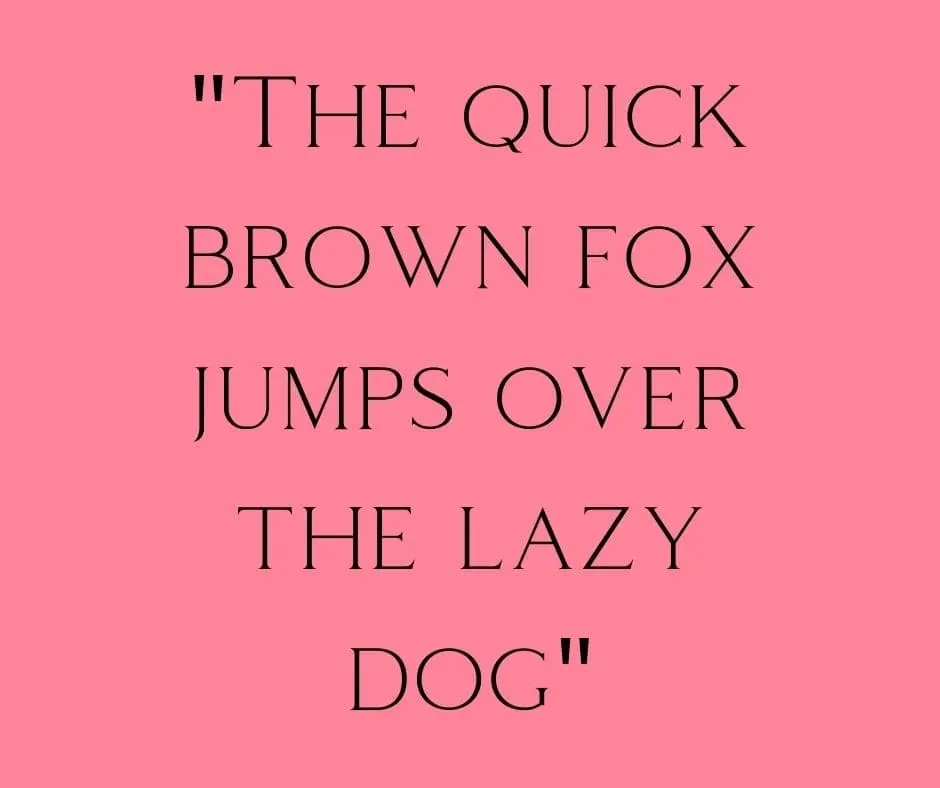 Font Information
Font Usage
This modern serif font can be used for many things, from making logos and brand names to giving the text a more modern look. Here are a few places where you can use coldiac font: 
Branding and logos: A modern serif font like this can help create a distinctive look for your business and can be used to create attractive logos and branding.
For headings and other text: For headings and other text that needs to look more formal or serious, Coldiac can add an extra level of sophistication to your text, making it look more authoritative or professional.
For content: For content that needs to appear more modern or up-to-date. Coldiac can help give your content a contemporary look, making it appear more cutting edge and relevant than traditional text.
Font License
For personal projects, you don't have to pay a license fee or sign up to use this demo font. You can buy a paid version of Coldiac if you need to use it for paid work. Click the button below to buy the paid version.
Typefaces Similar To Coldiac
The following fonts are similar to Coldiac:
Livia font.
Lichtner font.
Derivia font.
Medici font.
Praetoria font.
Bellefair font.
Download Coldiac Font From Here
Font Combination
When it comes to typefaces, there are so many choices that it can be easy to feel lost. Don't worry, though, because we're here to help. There are many modern serif fonts on the market, but here are some that go well with Coldiac:
FAQ
Is Coldiac free for commercial use?
Ans: It's not. You must purchase the commercial version if you wish to use it for business.
What is the Coldiac font?
Ans: Coldiac is a luxury serif typeface designed and shared by Craft Supply Co.
What typeface is most similar to Coldiac?
Ans: Some fonts that are very similar to this are Livia font, Lichtner font, Derivia font, and Medici font.
Does this font work on the web?
Ans: It works well on the web, yes. But if you want to use the font on the web, you have to buy it from the person who owns the license.
Are computers and Macs compatible with Coldiac?
Ans: The font is compatible with PCs, Macs, Linux, iOS devices, and Android devices.