About Larsseit Font
Larsseit is a sans serif font family with shallow contrast and classical proportions. Nico Inosanto designed this contemporary sans-serif typeface, released through Swiss foundry Type Dynamic in 2013. It is a low-contrast font though There is a strong emphasis on readability, clarity, and objectivity because of its 12 styles. There are six weights, from UltraThin to Black, and their matching italics. This is why this font is so much easier to read and makes things look cleaner and more put together. So, you can change the weight and make your text more legible.
Some unique quirks to some of its letterforms, such as the lowercase g, make it feel neutral and anonymous. Larsseit font family offers each font's proportional figures, tabular figures, numerators, superscripts, denominators, scientific inferiors, subscripts, ordinals, and fractions. Up to 26 OpenType features are supported and are available in all of the fonts in this family.
Glyph Count: 960.
In conclusion, this sans serif font is great for personal and business use. It's modern and classy, so it's excellent for any document or website. So, if you want to improve your design and text style, you might want to switch to Larsseit.
Character Map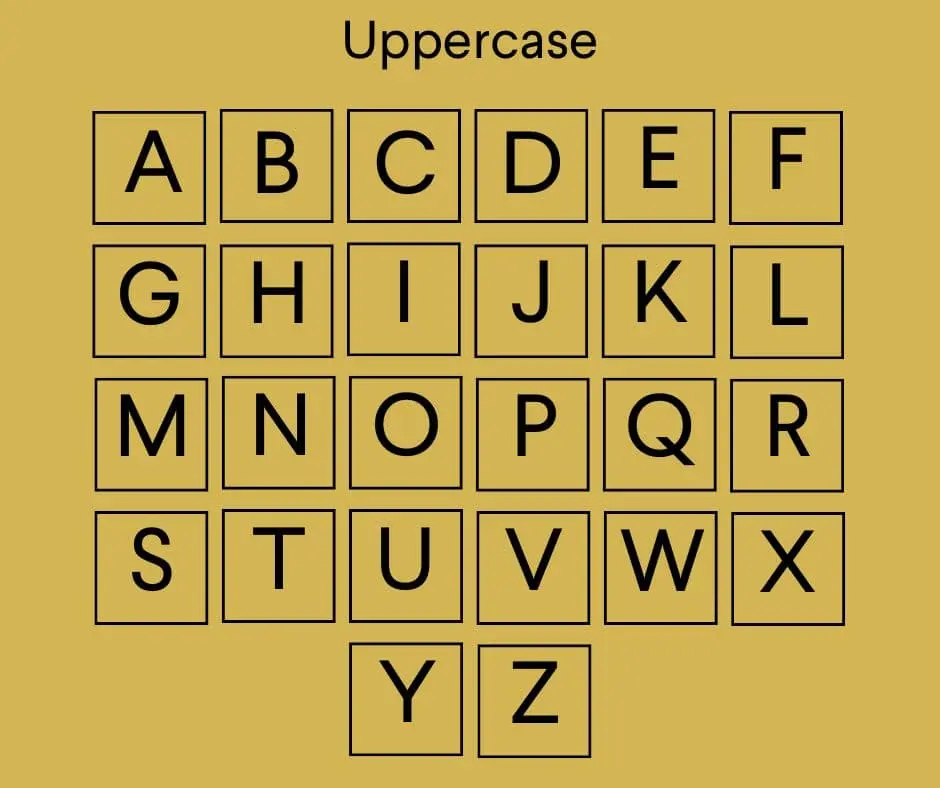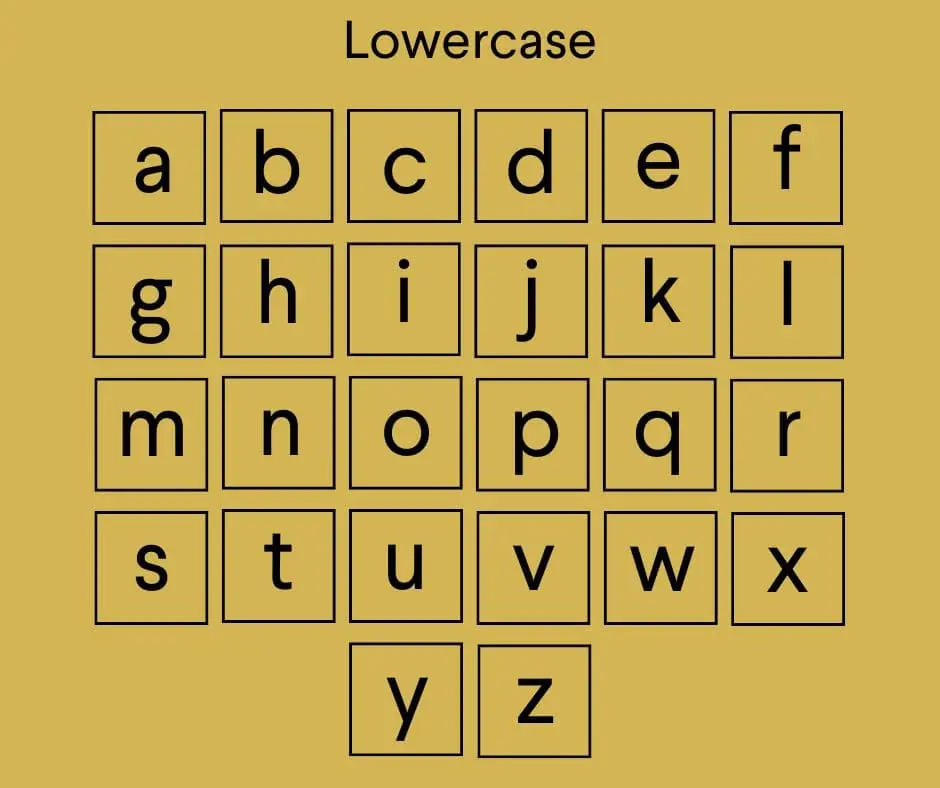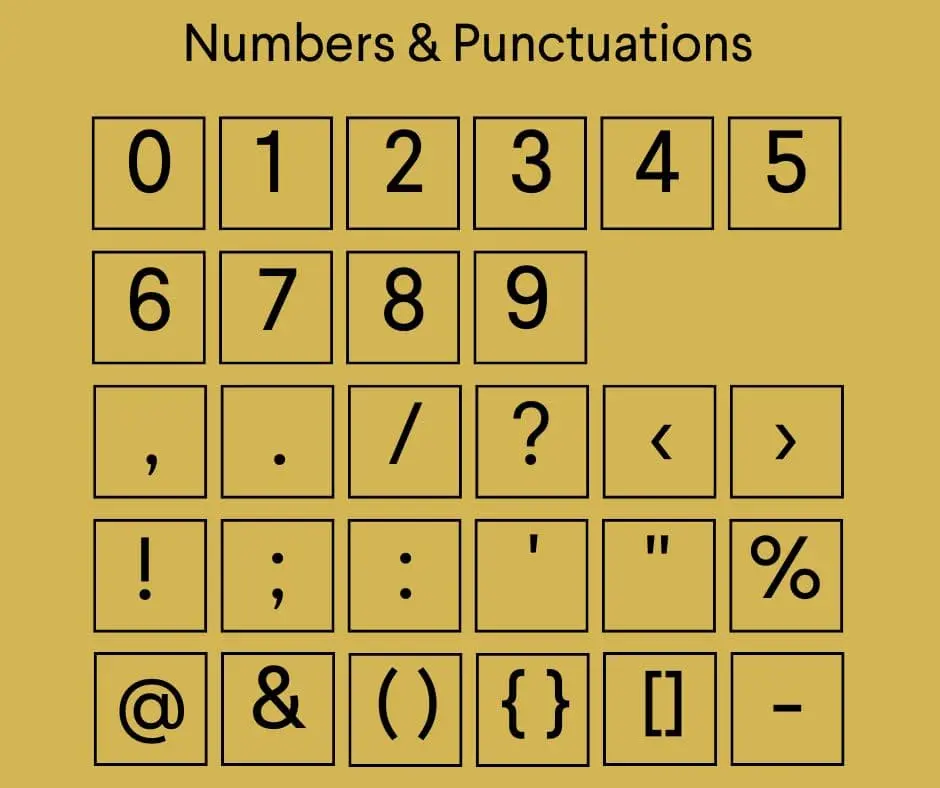 Why Should you use Larsseit font?
There are many reasons to use a low contrast and classical proportions font like Larsseit. One reason is that it can help to increase readability. When text is set in a low contrast font, it is easier to see on a screen or paper. This is especially true when the text is set against a black or white background. Low contrast fonts also tend to be more readable than high contrast fonts.
Larsseit is a sans serif font, but it is significantly more flexible than other sans serif fonts. This means you can use it for navigational applications, apps, packing, and even fiction books.
Font Information
Download Larsseit Font From Here
Font License
For personal use, you can use Larsseit font for free. If you want to use the font for business, you can buy it from the button below.
Typefaces Similar To Larsseit
These fonts are similar to Larsseit:
FF Bau
Circular
FF Real Text
Urban Grotesk
Neuzeit Grotesk.
Fakt.
Fabriga.
Font Combination
With Larsseit, you can combine some sans-serif or serif fonts. Larsseit pairs well with the following fonts:
Linotype Brewery.
Lato.
Voyage.
Language Support
The Larsseit family supports Latin and Cyrillic, so all these languages are supported:
Language support for Latin:
Afrikaans, Albanian, Asturian, Azeri, Basque, Bosnian, Breton, Bulgarian, Catalan, Cornish, Corsican, Croatian, Czech, Danish, Dutch, English, Esperanto, Estonian, Faroese, Filipino, Finnish, Flemish, French, Frisian, Friulian, Gaelic, Galician, German, Greenlandic, Hungarian, Icelandic, Indonesian, Irish, Italian, Kurdish, Latin, Latvian, Lithuanian, Luxembourgish, Malagasy, Malay, Maltese, Maori, Moldavian, Norwegian, Occitan, Polish, Portuguese, Provençal, Romanian, Romansch, Saami, Samoan, Scots, Scottish, Serbian, Slovak, Slovenian, Spanish, Swahili, Swedish, Tagalog, Turkish, Walloon, Welsh, Wolof
Language support for Cyrillic:
Adyghe, Avar, Belarusian, Bulgarian, Buryat, Chechen, Erzya, Ingush, Kabardian, Kalmyk, Karachay-Balkar, Karakalpak, Kazakh, Komi, Kyrgyz, Lak, Macedonian, Moldovan, Mongol, Permyak, Russian, Rusyn, Serbian, Tatar, Tofa, Tuvan, Ukrainian, Uzbek
FAQ
Is Larsseit a good typeface?
Ans: Larsseit is a great font that can be used in many different ways.
Are computers and Macs compatible with Rae Dunn?
Ans: This font can be used on all PCs, Macs, Linux, iOS, and Android devices.
What font looks good with Larsseit?
Ans: There are a lot of fonts that look good with Larsseit. Linotype Brewery, Lato, and Voyage are some of the most well-known.
Can you buy Larsseit font?
Ans: Yes you can. The premium version of Larsseit type family is available at myfonts Complete family of 12 fonts: $220.00.
What type of font is this?
Ans: Larsseit is a sans serif font family with shallow contrast and classical proportions.
What is the easiest way to install this font on to my device?
There's no reason to be worried. Please follow our directions.
You may also find out more about typography and how it is classified from here.
Please do not hesitate to contact me if you have any questions. Thank you very much!