About Savoye Font
Savoye is an elegant script font designed by Alan Meeks. He is an experienced type designer based in London. He designed the Savoye typeface in 1992. Savoye has two versions available. One is free, and the other is premium. Luckily Free fonts lab has the free version of this typeface.
You can create stunning typographic designs with uppercase, lowercase, numerals, and punctuation using this font. It has graceful upright letters. You can create flowing word figures by combining them. The contrast between the light strokes and the slant to the right makes Savoye look more alive. If you have the Savoye commercial edition, you can enjoy up to 10 OpenType features. It also supports up to 69 languages.
The Free Version of this casual script font has one style with all the basic character sets. So, Download Savoye now and make your design more casual with it.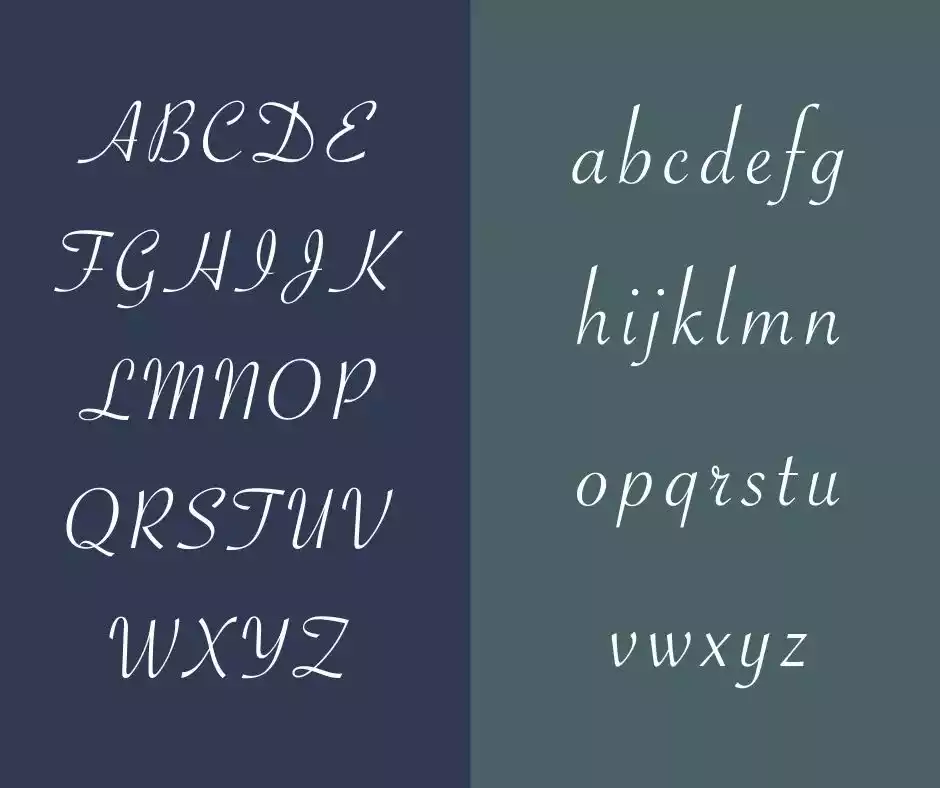 Font Information
| | |
| --- | --- |
| Font Name: | Savoye. |
| Style: | Script. |
| Designer: | Alan Meeks. |
| License: | Free Font. |
| Version: | Latest. |
Font Usage
Savoye font is versatile and perfect for creating elegant and sophisticated advertisements, website designs, invitations, greeting cards or other text-based projects.
Savoye tends to be less complicated than other scripts, making it ideal for simple projects or presentions that don't require a lot of embellishment. It is a font that's easy to read on screens. But it can be difficult to see on small screens, so make sure you use this font properly.
Font License
As I mentioned earlier, Savoye has two versions. The free version is available for use for personal purposes only. If you want to use it for commercial use, click here to buy.
Typefaces Similar To Savoye
Savoye is a script typeface with a 1940's flavor. Below are some fonts that is similar to this:
Coronet.
Bernhard Tango.
Ribbon 131.
Crestwood.
Citadel Script.
Savoye Font Download Free
Font Combination
Savoye is a well-known font that you can use to make beautiful typography. In comparison, many great fonts work well with it, but the combination of the following fonts can be more visually appealing than other fonts that work well together.
Lora.
Kite One.
Lustria.
Ubuntu.
Dawning of a New Day.
Niconne.
FAQ
Is Savoye font free for commercial use?
Ans: No, It is not free for commercial use. To use it for commercial use, you need to buy it.
What type of font is this?
Ans: Savoye is an elegant script typeface designed by Alan Meeks.
What typeface is closest to Savoye?
Ans: There are a lot of fonts that look like this one. Coronet, Bernhard Tango, and more are some of the fonts.
What font pairs well with Savoye?
Ans: Many people use the Lora Font and the Lustria Font with it. Because it looks good and people like this.
Are computers and Macs compatible with Savoye?
Ans: Yes, that's true. You can use Savoye by both Mac and PC users.