Reggae One is a font created by Fontworks Inc, a Japanese font company. It is a display typeface with sharp edges and a modern look. Reggae font is often used in digital content and magazines for Japanese boys. This font is suitable when you want to convey rhythm, movement, or energy or to draw attention to something. It emits a lively pulse from its sharpened ends.
Features:
Uppercase, lowercase, numbers and Punctuation.
Geometric Shapes.
Misc Symbols.
Arrows.
Language support for Africa, the Americas, Asia, Europe, and Oceania.
There is only a regular style of this elegant font, along with a TTF file format. The font is licensed under the Open Font License. Whether your product is printed or digital, commercial or not, you can use Reggae One Font.
In addition to being a free download, Reggae One is also extremely easy to install and use. So if you're looking for an easy way to find the perfect font for your next project, be sure to check out Reggae!
Character Map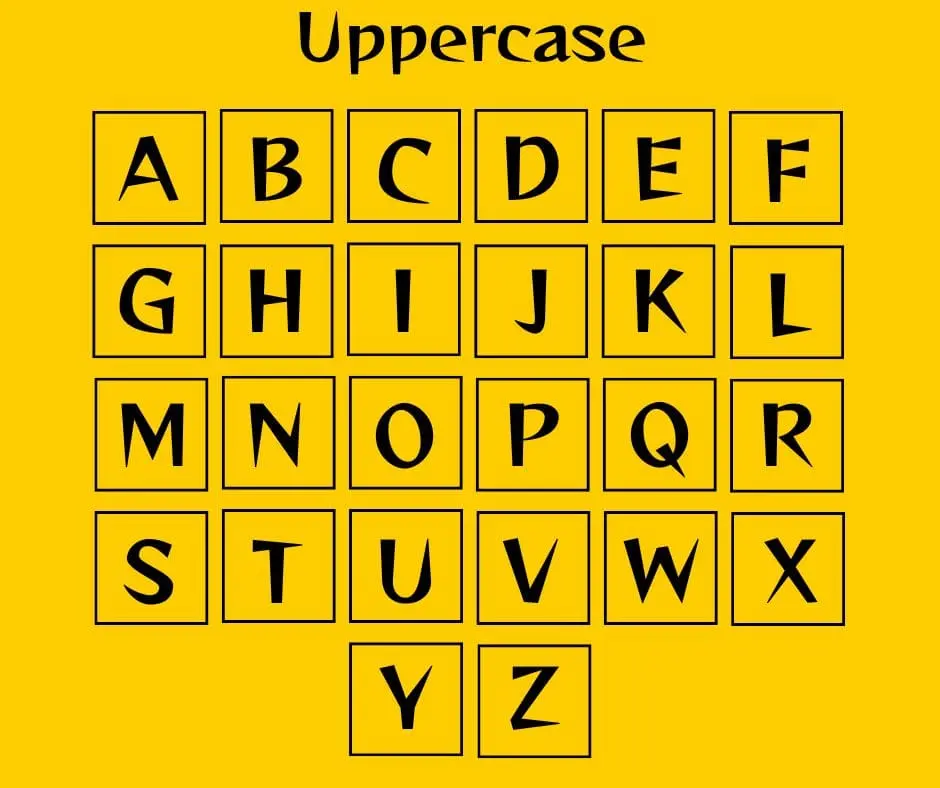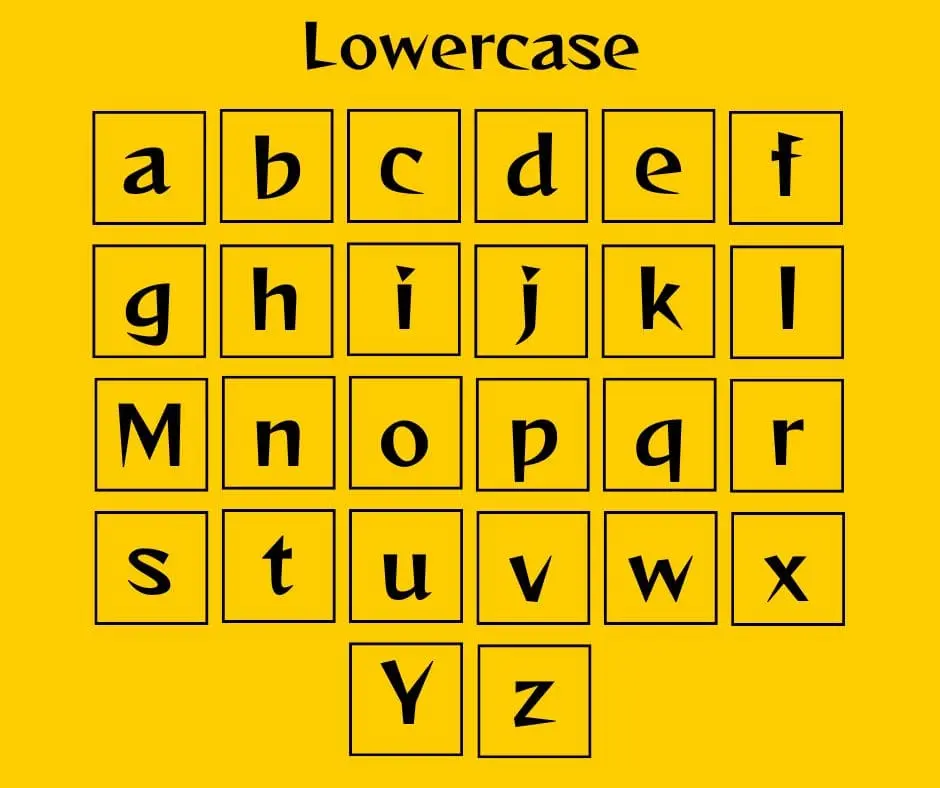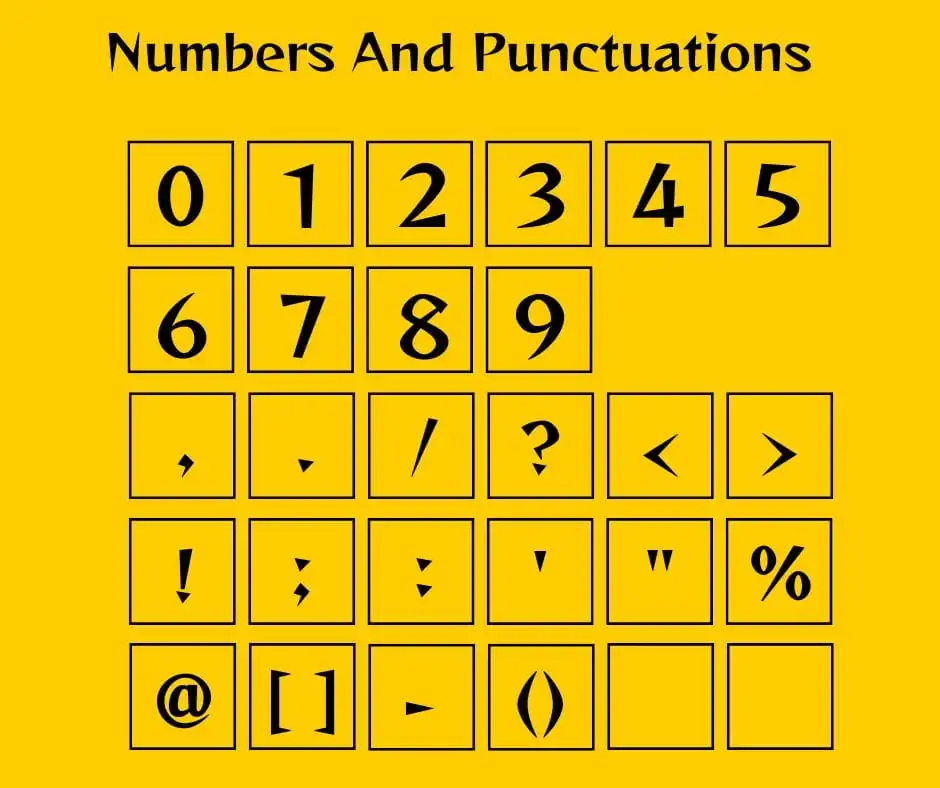 Why Should you use Reggae One font?
This font is trendy now a days, especially among graphic designers and printing companies. According to Google Fonts data, this font has been downloaded 3.80 million times so far. In addition, more than 8,200 websites feature it. So feel free to use this font as well. Free download Reggae font is available here.
Font Information
Download Reggae Font From Here
You Can Also Buy These Fonts
Reggae Supports The Following Languages
Bosnian, Catalan, Czech, Danish, German, English, Spanish, Estonian, Finnish, French, Irish, Croatian, Hungarian, Icelandic, Italian, Lithuanian, Latvian, Maltese, Norwegian, Polish, Portuguese, Slovak, Slovenian, Albanian, Swedish, Turkish etc.
FAQ
Are computers and Macs compatible with Reggae?
Ans: Yes, It is. Reggae is compatible with PCs, Macs, Linux, iOS, and Android devices.
Is Reggae a free font?
Ans: No, Its not. You have to buy the premium version of the font to use this.
What type of font is Reggae?
Ans: It is a display typeface with sharp edges and a modern look created by Fontworks Inc.
Is it safe to download and use this font on my PC and MAC?
Ans: The use of this font does not pose any risks. Downloading the font will be easy if you follow the instructions below.
What is the easiest way to install this font on to my device?
There's no reason to be worried. Please follow our directions.
You may also find out more about typography and how it is classified from here.
Please do not hesitate to contact me if you have any questions. Thank you very much!